Welcome to Circulate Market!
Circulate Market is the crossroads between community and diversity within design. Powered by 6 black owned streetwear brands and one photographer all coming together to show the power of strength in numbers. Each brand will deliver their own inline collection and collaboration with Circulate that they felt represented their brand and community. They will also feature one additional collaborative t-shirt with all of the brands present where 100% of the profits will be donated to different local charities hand picked by each brand. It will be carried online and in store with a special Pop up in the Soho and DTLA locations.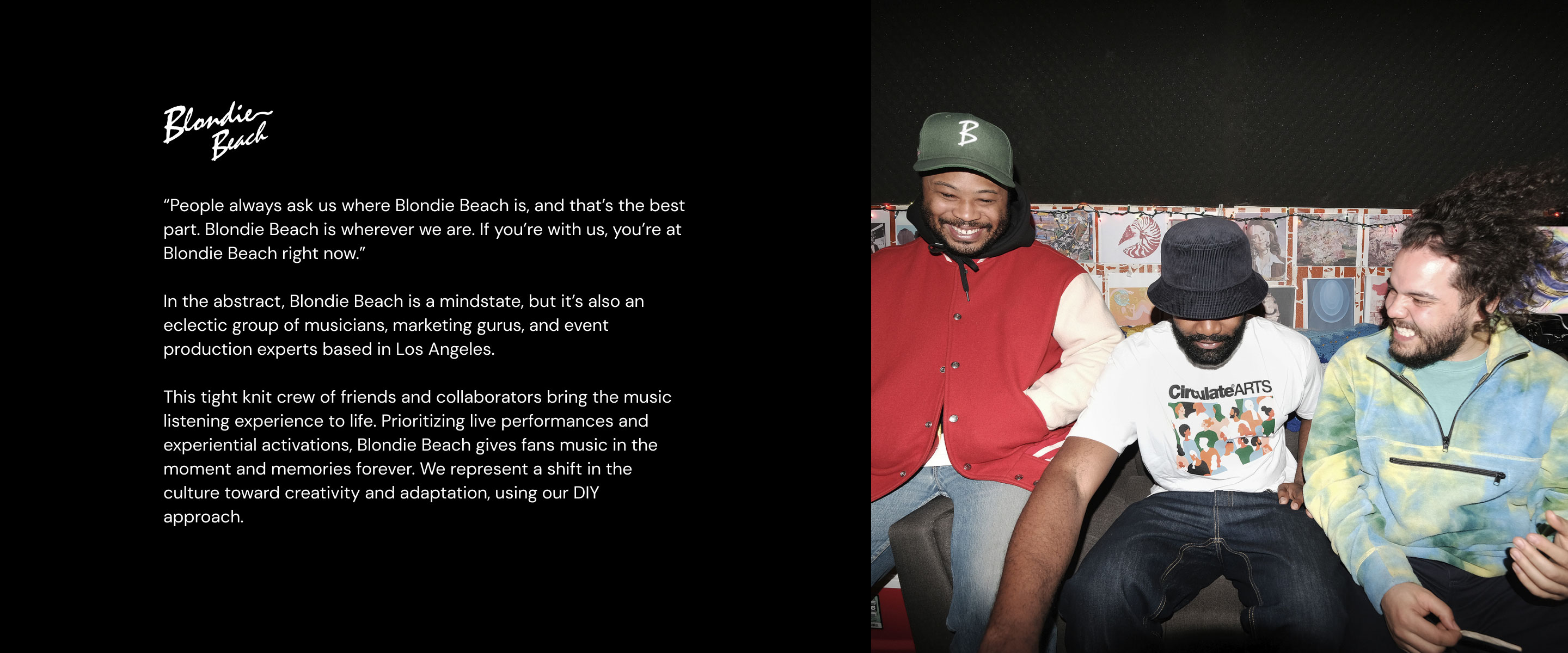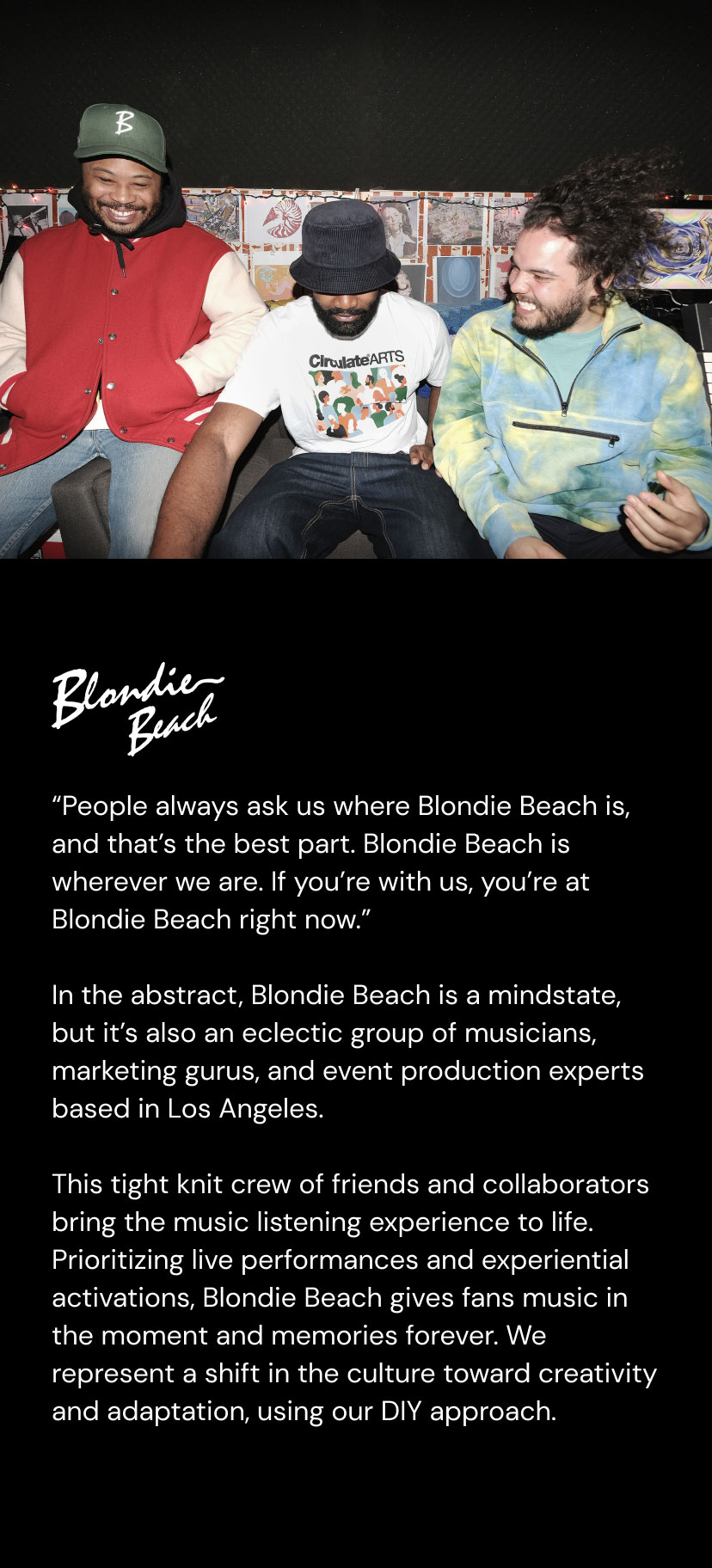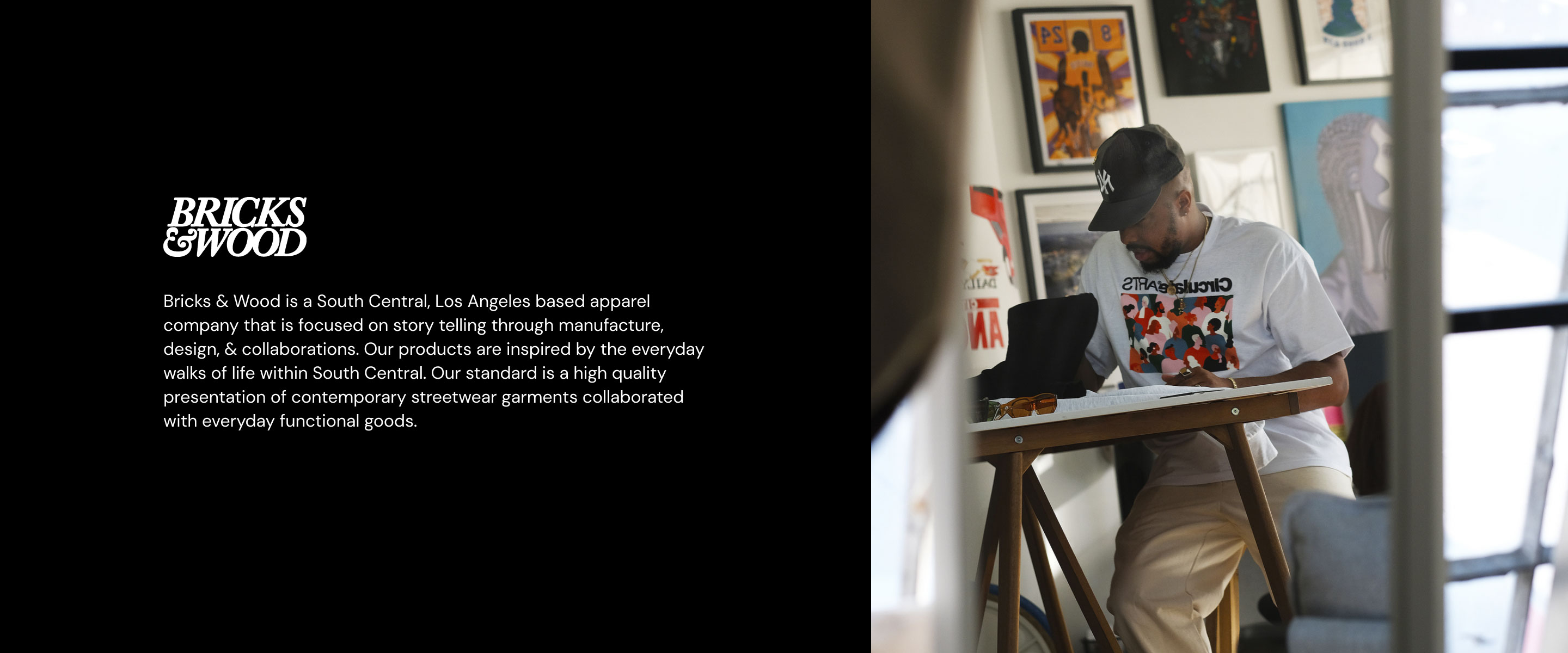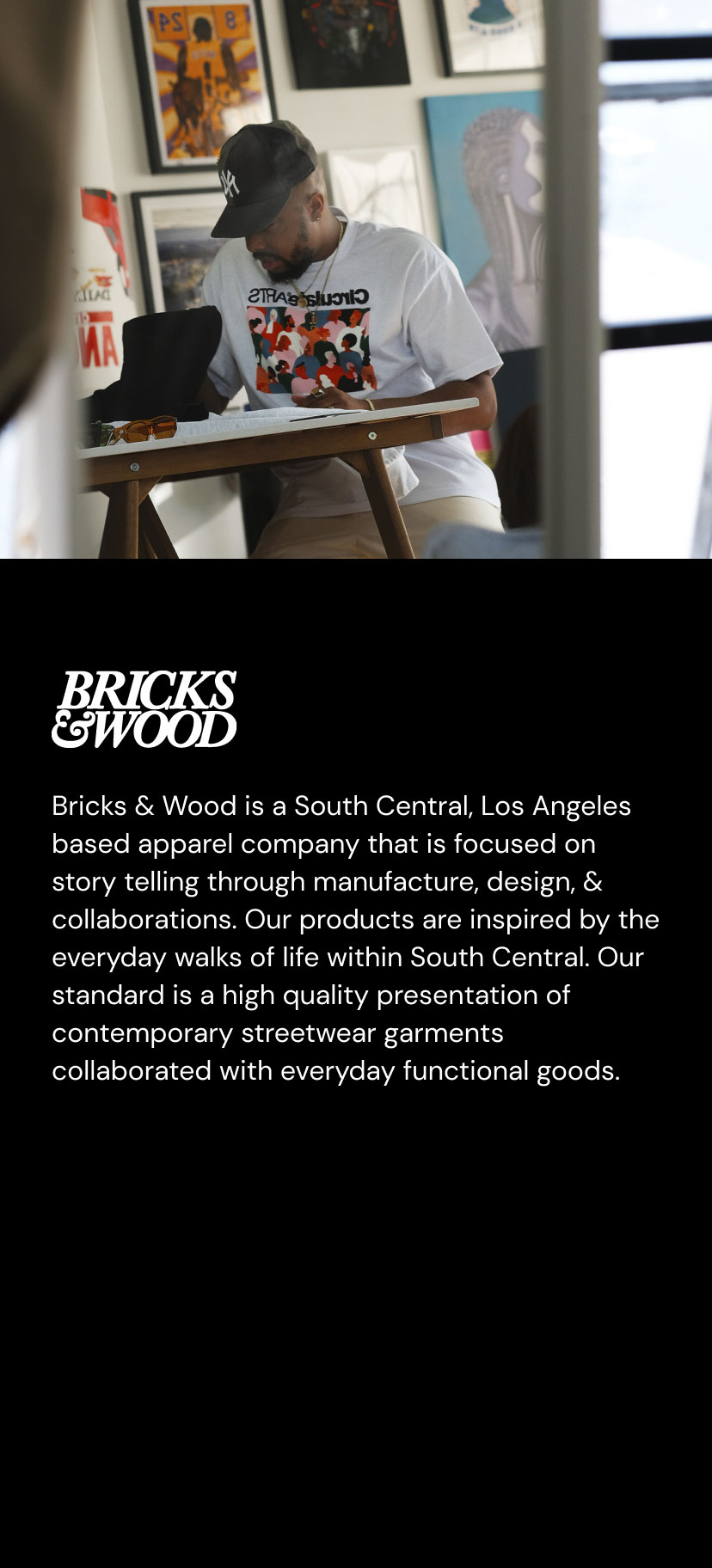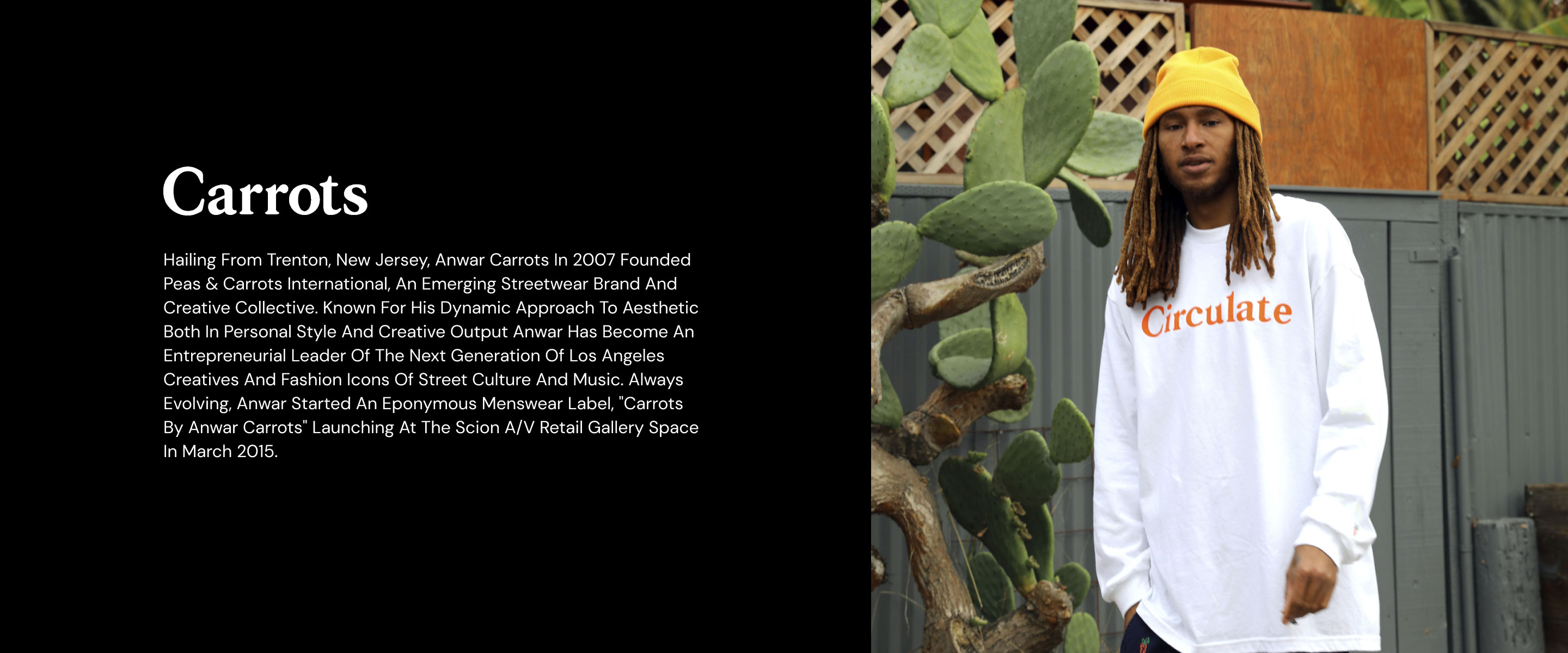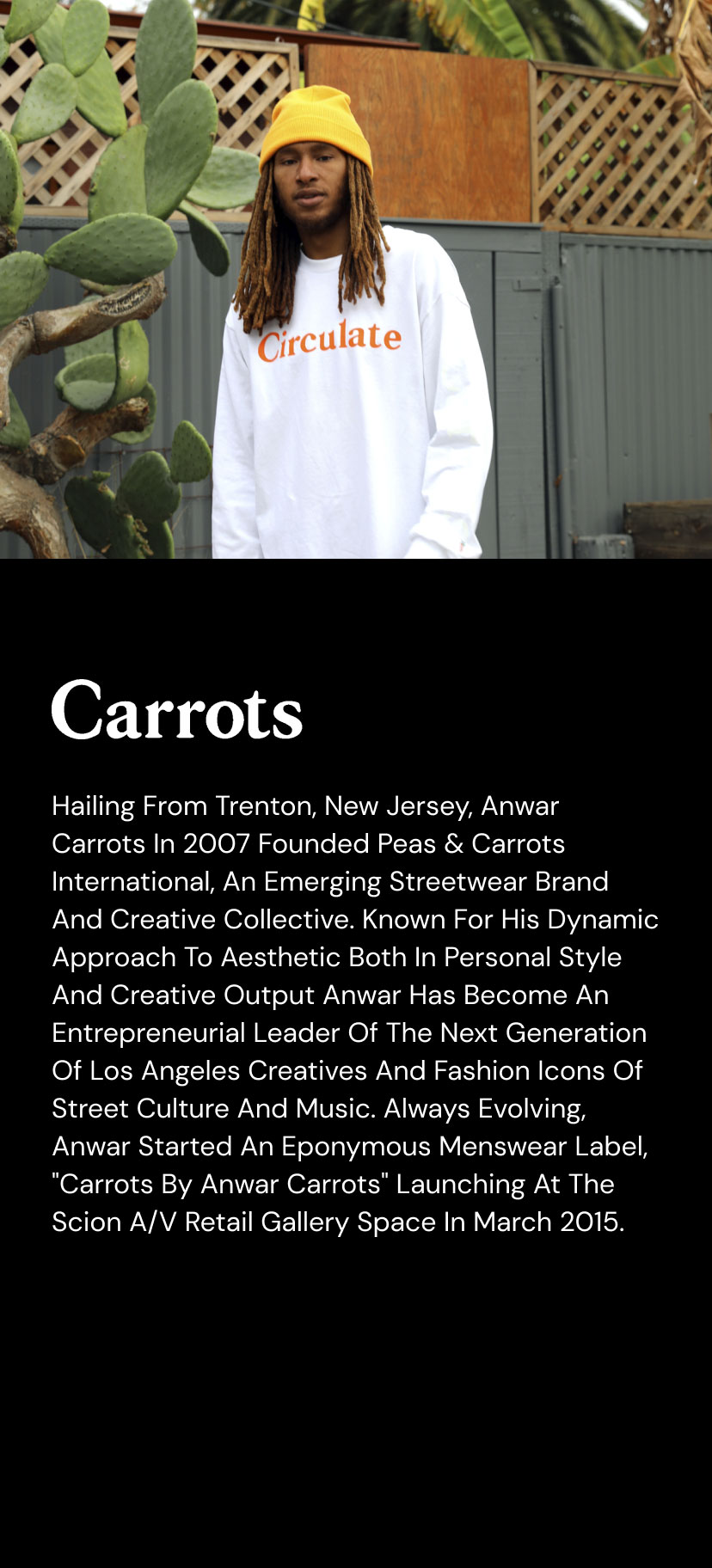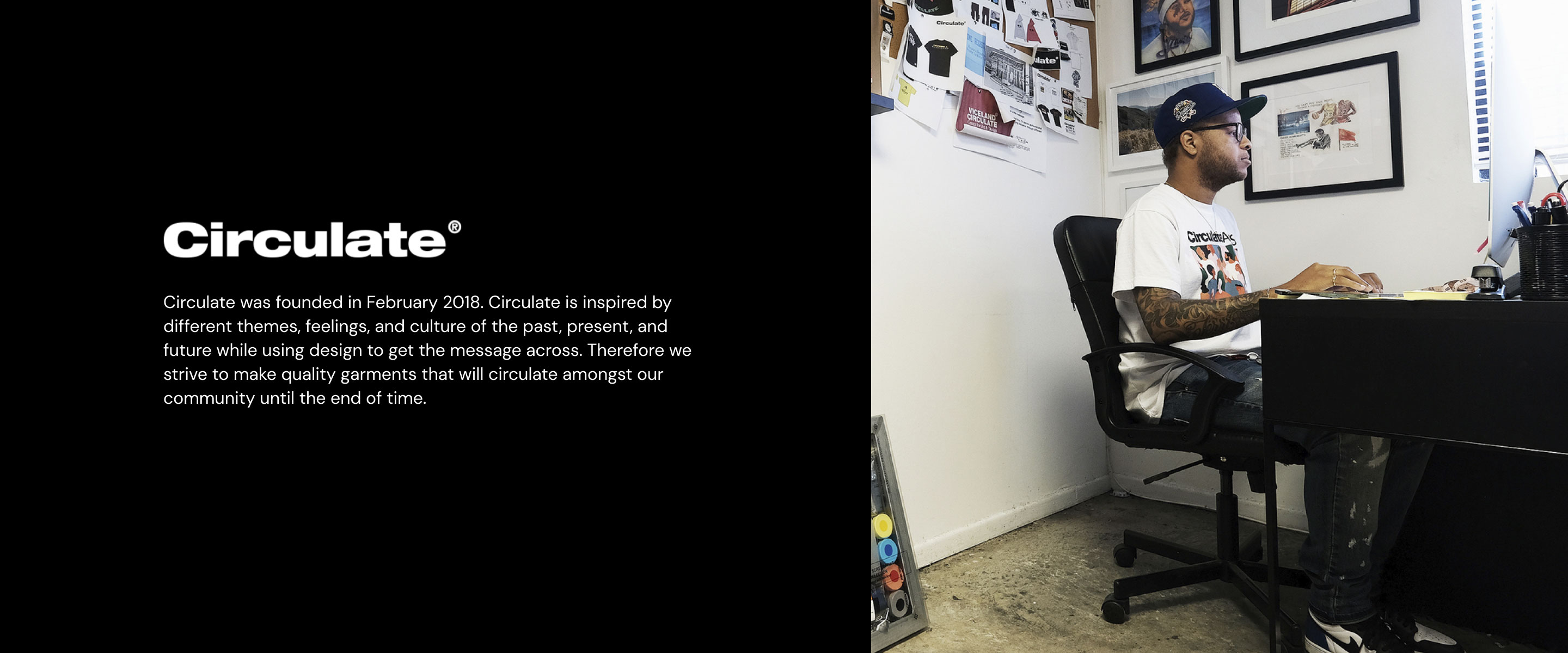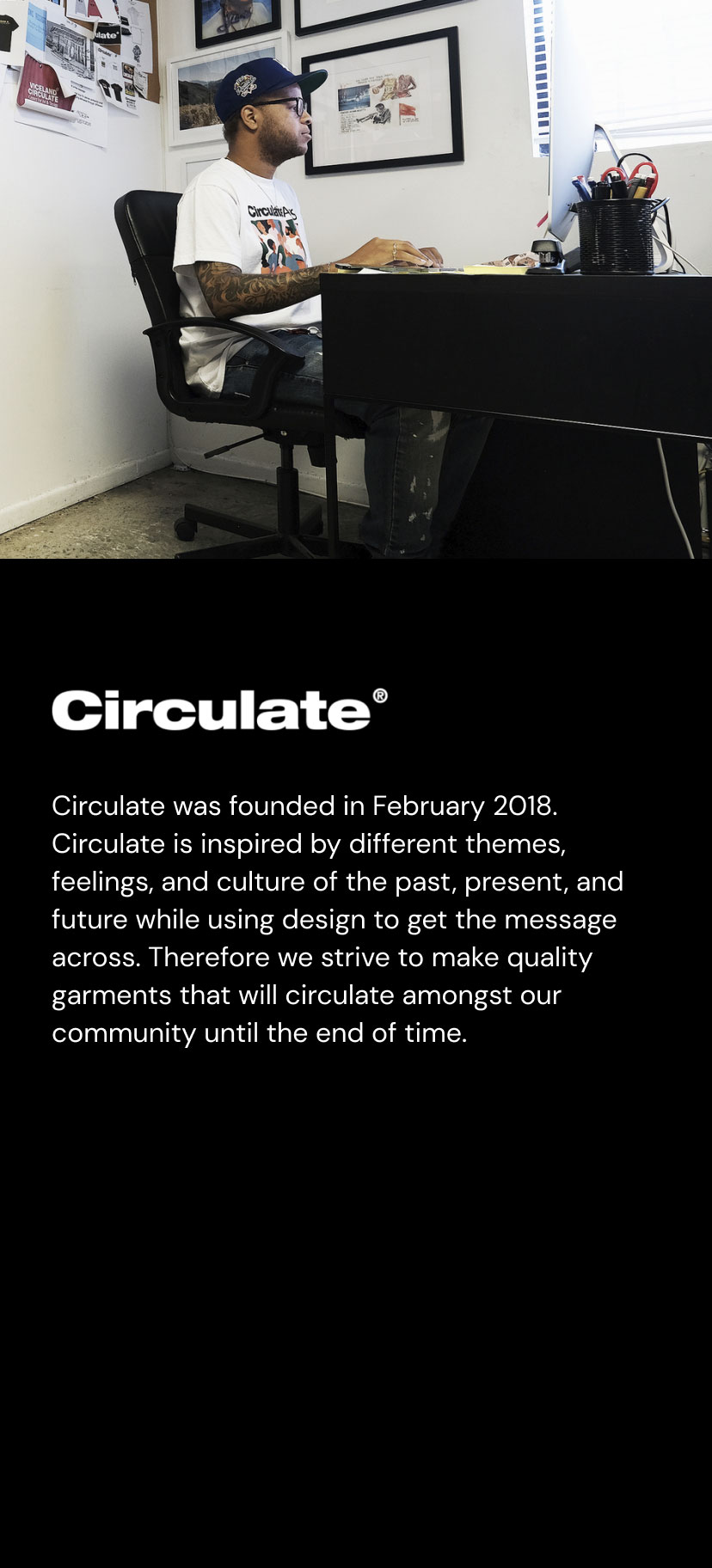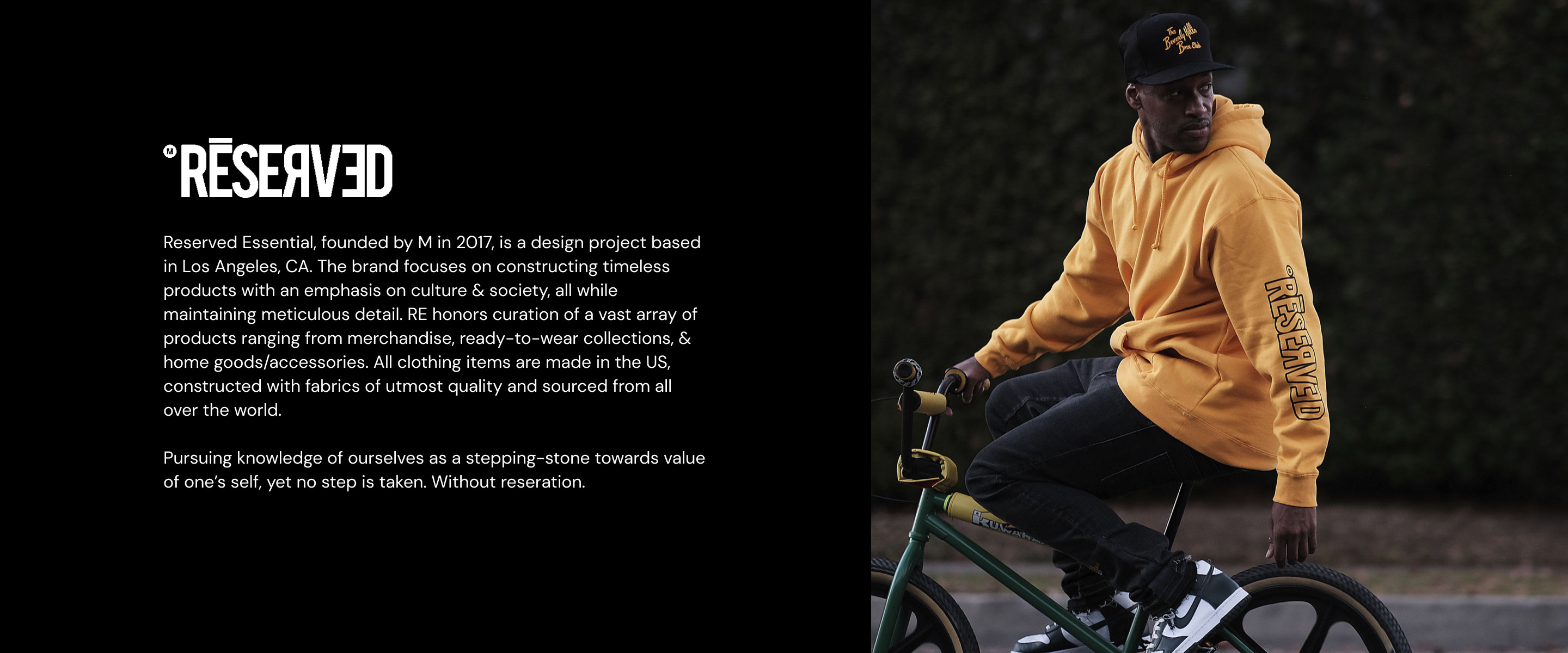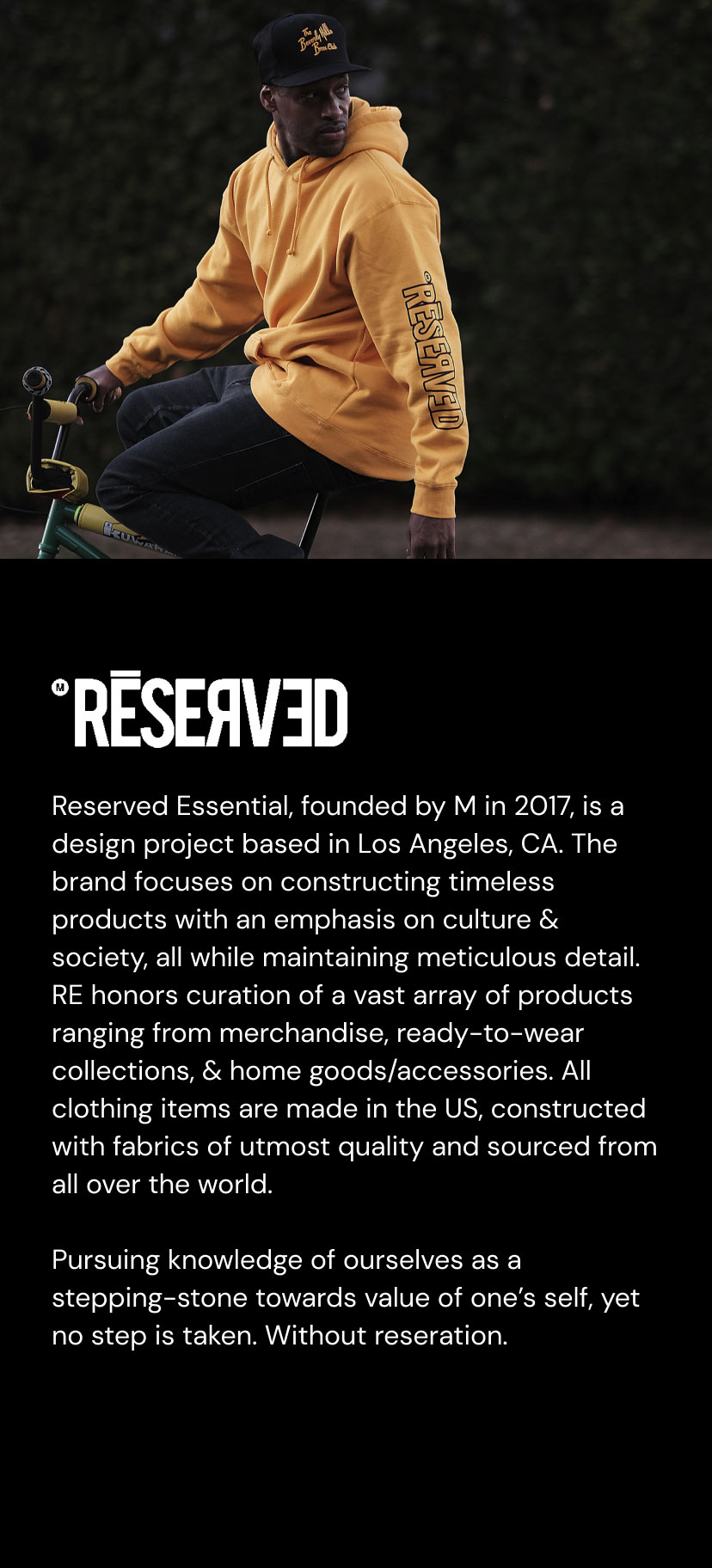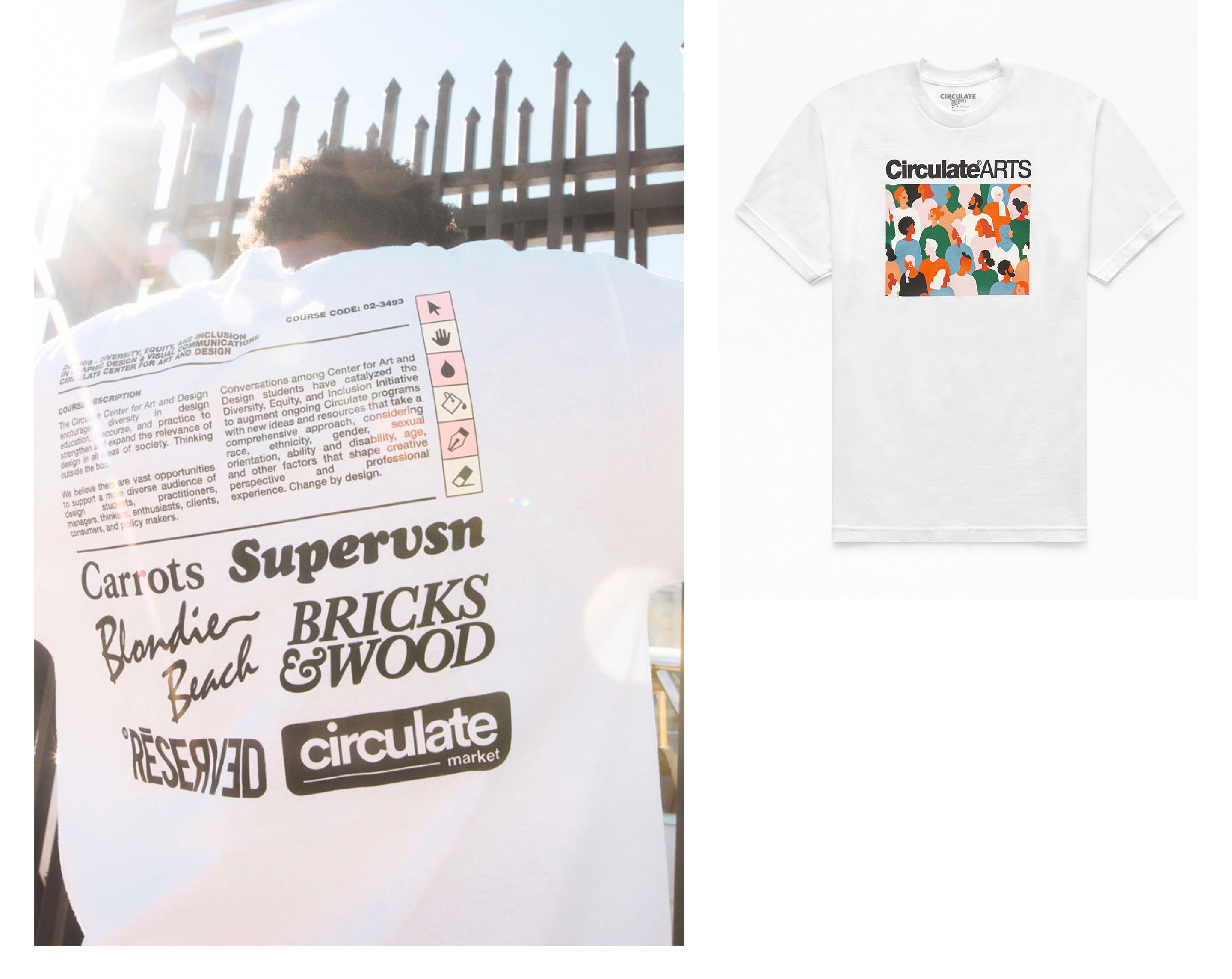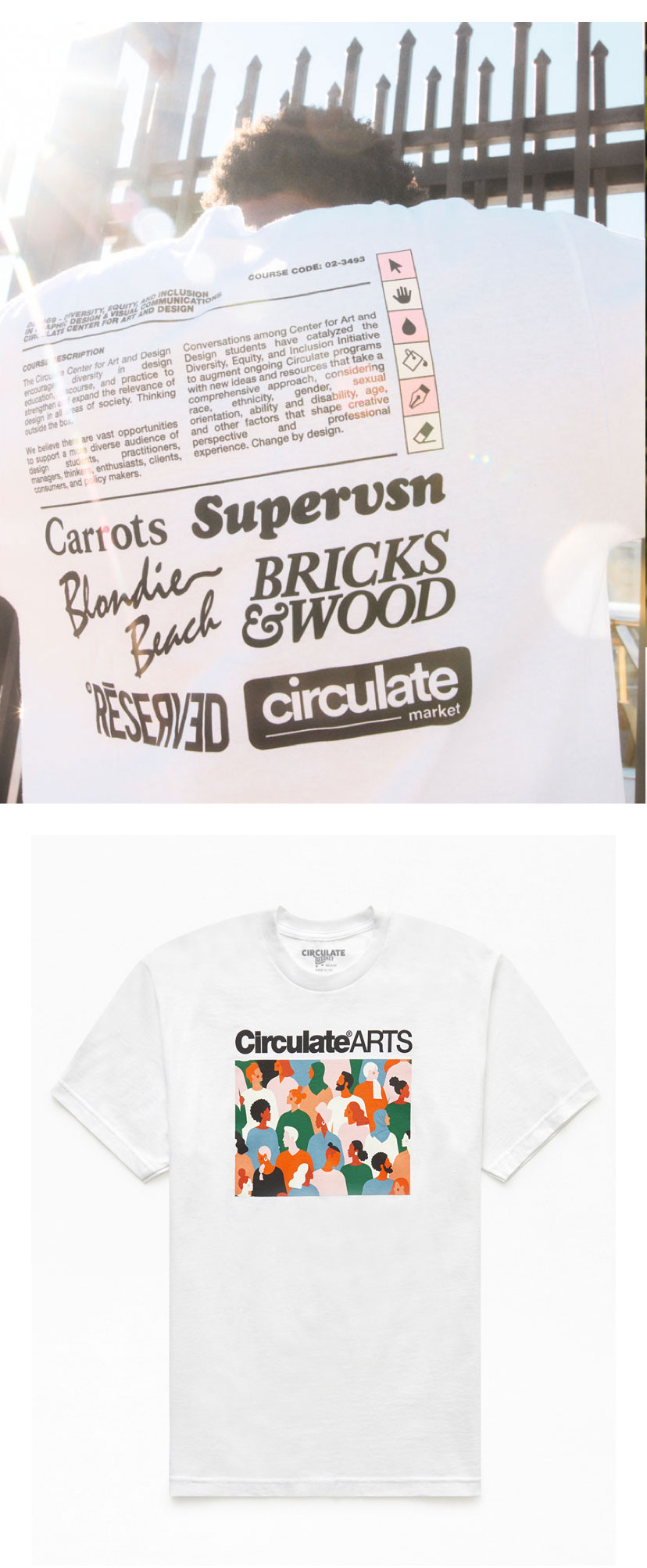 Circulate Arts t-shirt encourages diversity in design education, discourse, and practice to strengthen and expand relevance of design in all areas of society. Thinking outside the box. Through the Circulate Arts t-shirt we have partnered up with 6 local charities and giving them 100% of the profits to continue that mission.