Simply log into your account, click the Subscription tab, and click Pause Plan or Cancel Plan. Once the pop-up box appears, confirm your decision by clicking Pause Plan or Cancel Plan once more. Please note that it may take up to 30 days for your pause or cancel to go into effect. For more information, see our Subscription Terms.
Once you've placed your initial order, you'll receive your package in 7 business days or less. From here, we'll auto-bill and ship you your next order on the same date every three months.
A subscription package of our best brands and exclusive styles delivered straight to your door.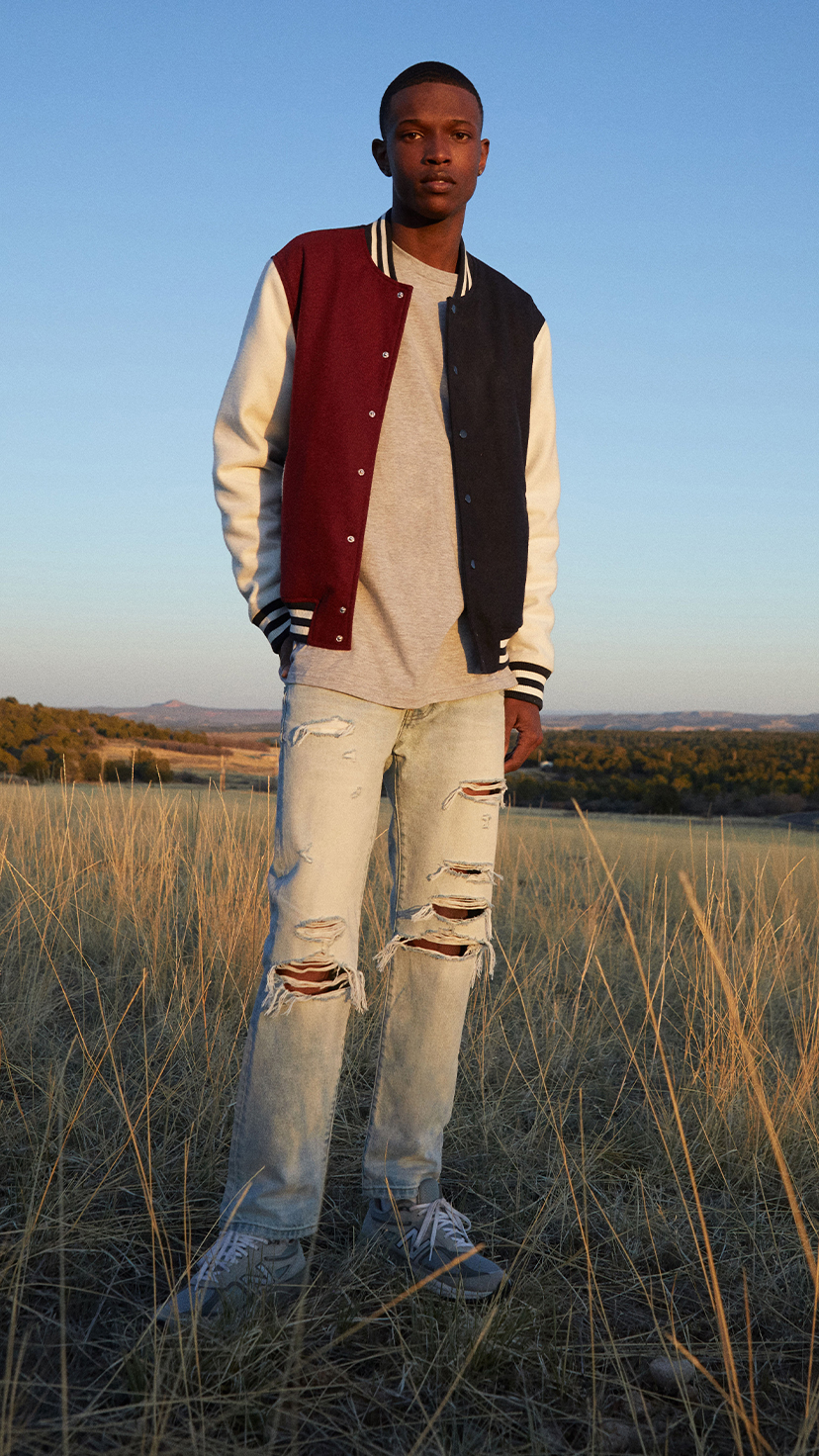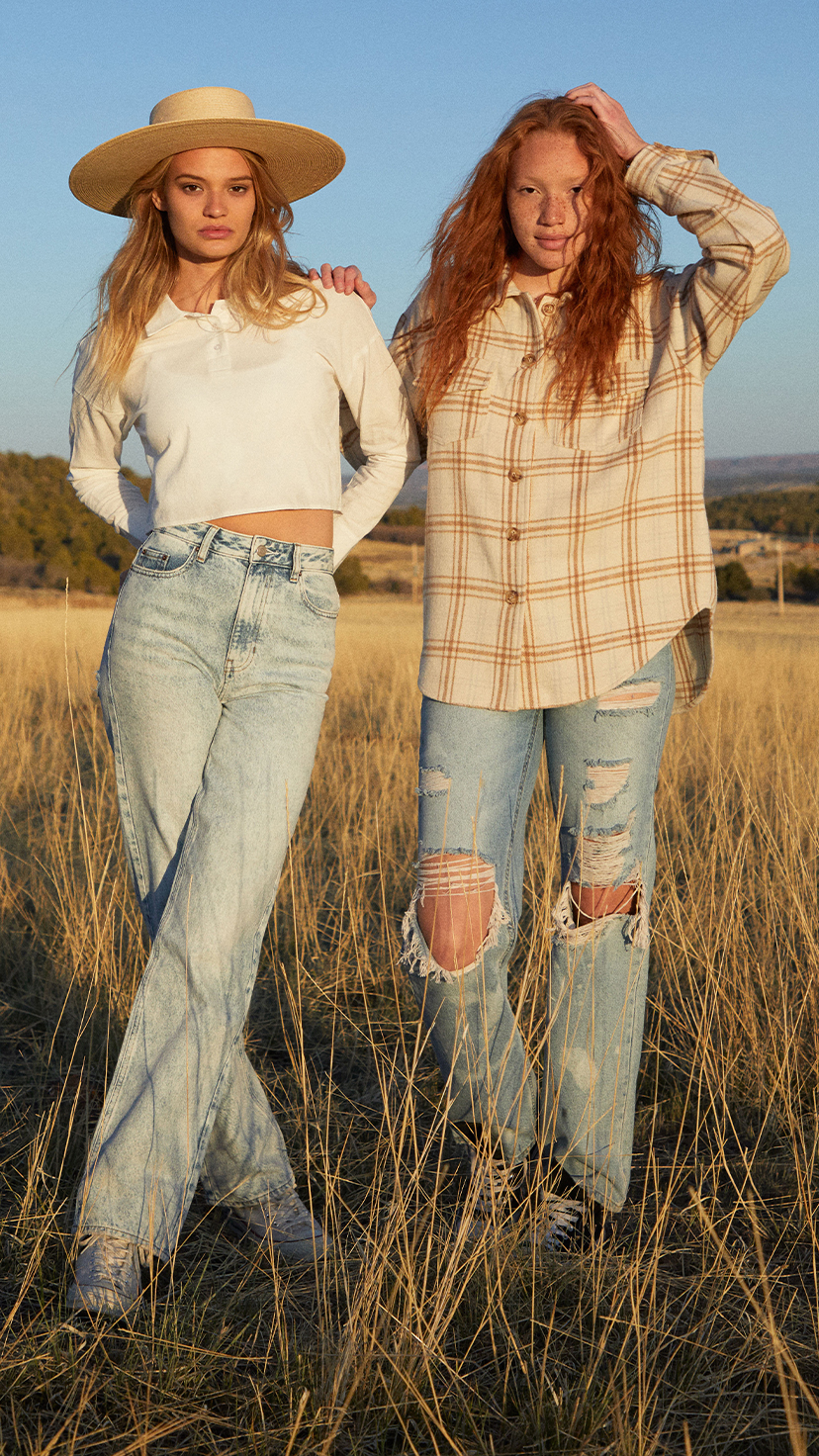 Already a member?
Sign in to access your online, PacSun Rewards, & Styled By PacSun accounts.