Curated looks from your favorite brands. It's newness on rotation.
At the top of your style game? Stay there when you sign up for our easy, contactless subscription service that delivers wardrobe refreshes straight to your door.

Free shipping*, free in-store exchanges, pause or cancel anytime.
Get Started
*Free shipping only applicable in contiguous U.S. states.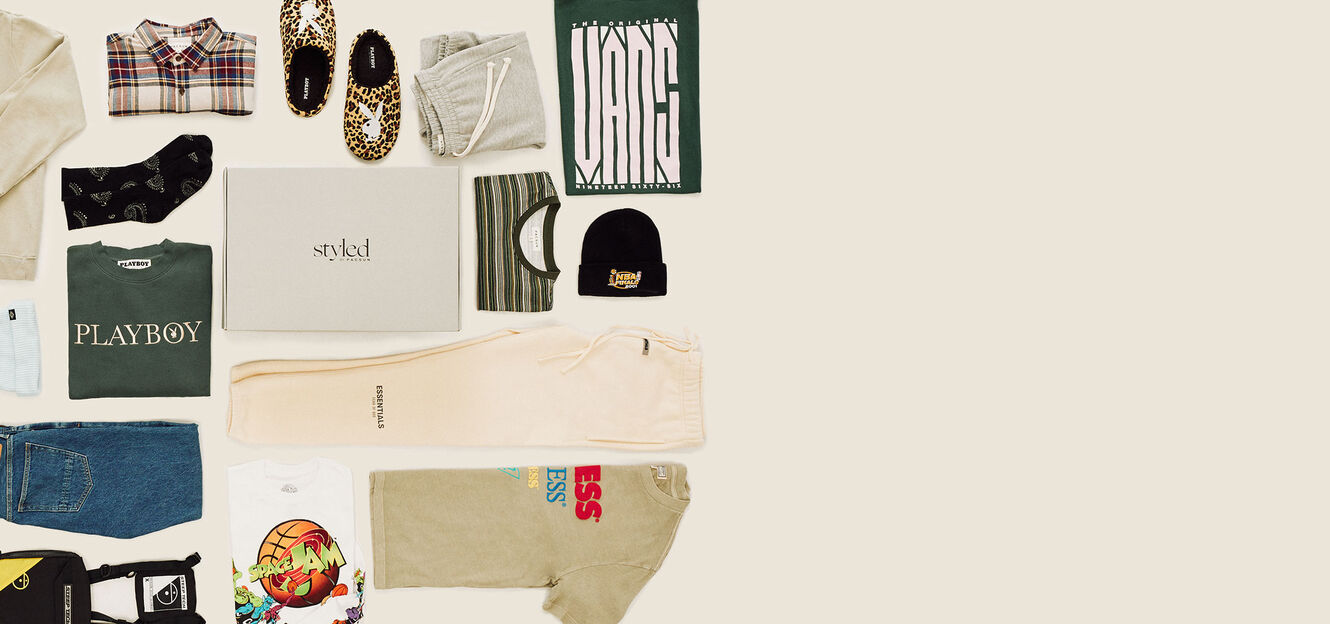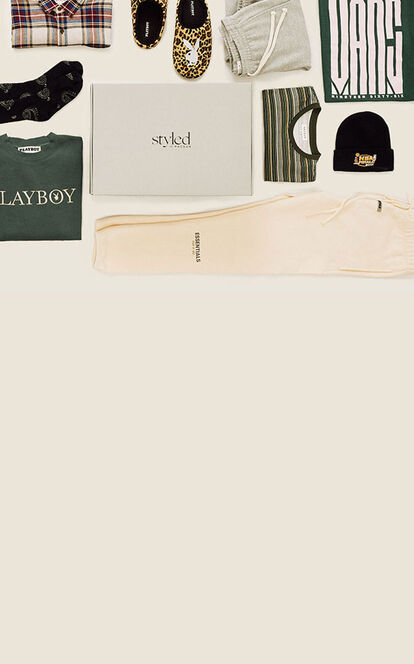 Ready

Create your account, supply your sizes, and choose your package to begin your subscription membership.

Get Styled

We'll take the info you've given us and put together a unique package that's all new and all you.

Go!

Make room in your closet-new game-changing looks will be arriving at your doorstep.

What's Next?

Keep your subscription going, pause it, or cancel at any time by simply managing your account online.
Coming Soon
Get excited-Styled by PacSun for women is coming soon!
Join the waitlist now and you'll be the first to know when we launch.
Join the Waitlist
By joining the waitlist, you agree to our Privacy Policy
FAQ
Got questions? We've got answers.
How do I pause or cancel my account?
Simply pause or cancel by managing your Styled by PacSun account online or by contacting our customer service team. Please note that it takes a full 30 days for your pause or cancellation to go into effect.
When will I receive my first box?
We'll ship your first package 7-10 business days from your order date. If you don't pause or cancel, you'll be charged and receive a new package every 3 months on the same date.
What is Styled by PacSun?
A subscription package of our best brands and exclusive styles delivered straight to your door.
More FAQ

Styled by PacSun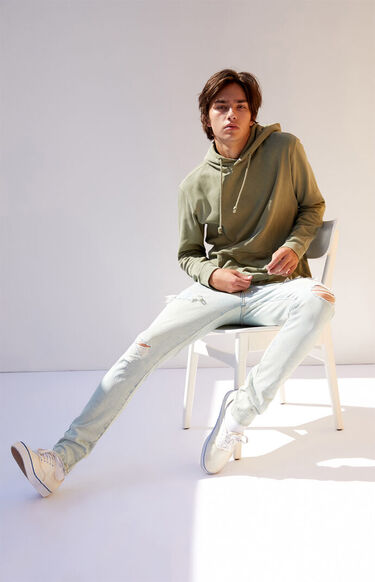 Looking great's about to get a whole lot easier.
Get styled your way today.
Get Started