The Best Damn Answers to Life's Hardest Questions Book

Workman The Best Damn Answers to Life's Hardest Questions Book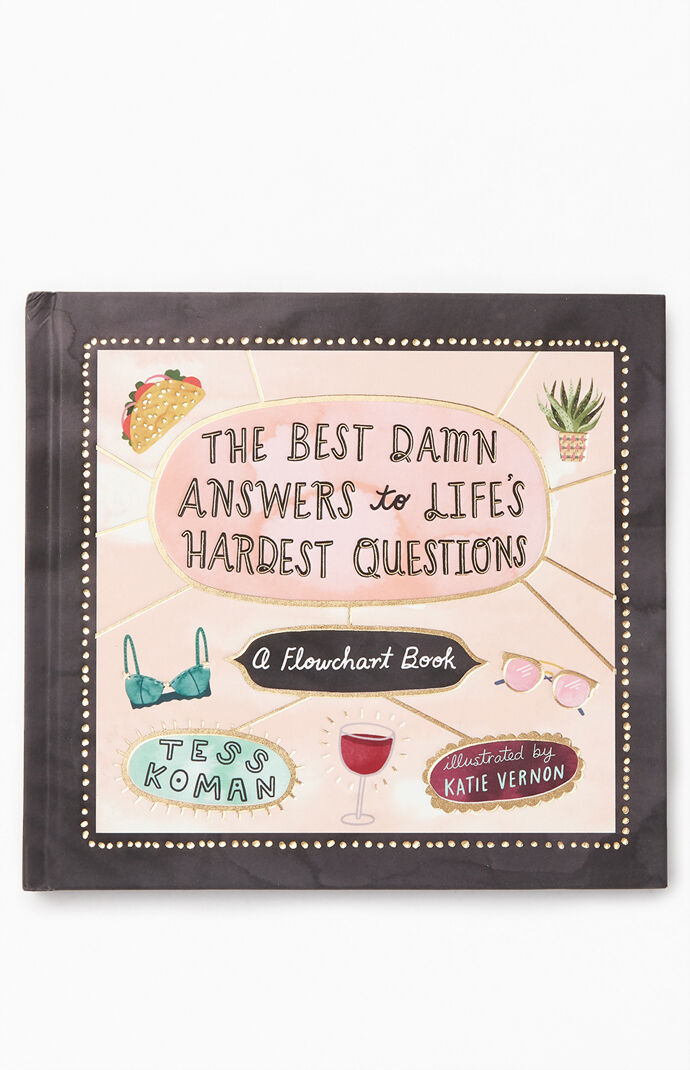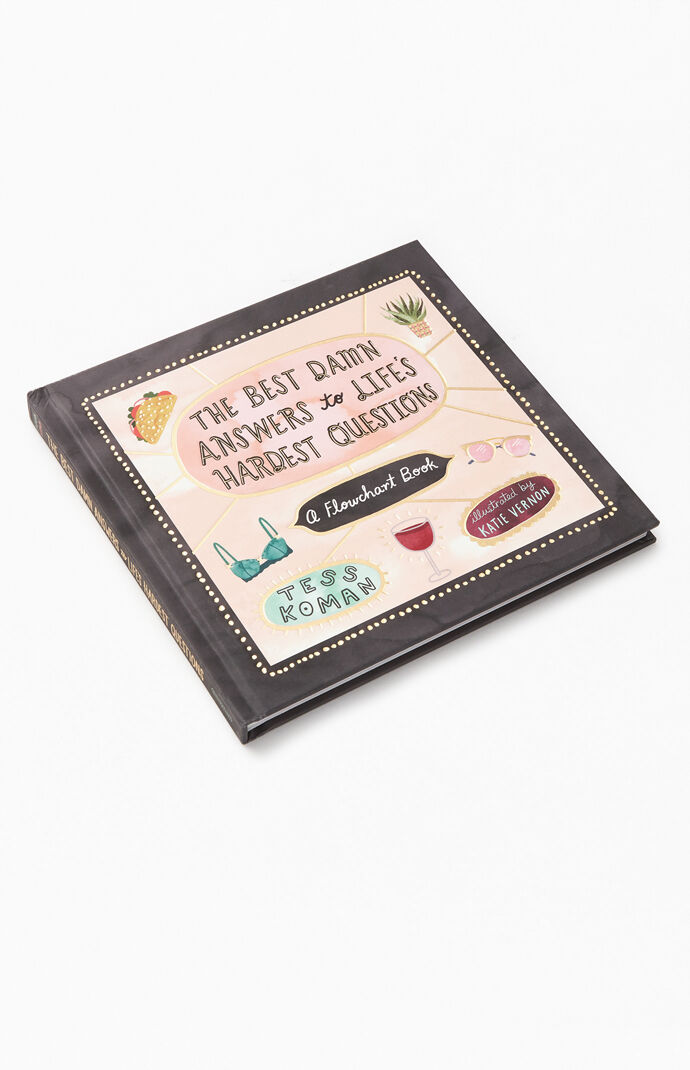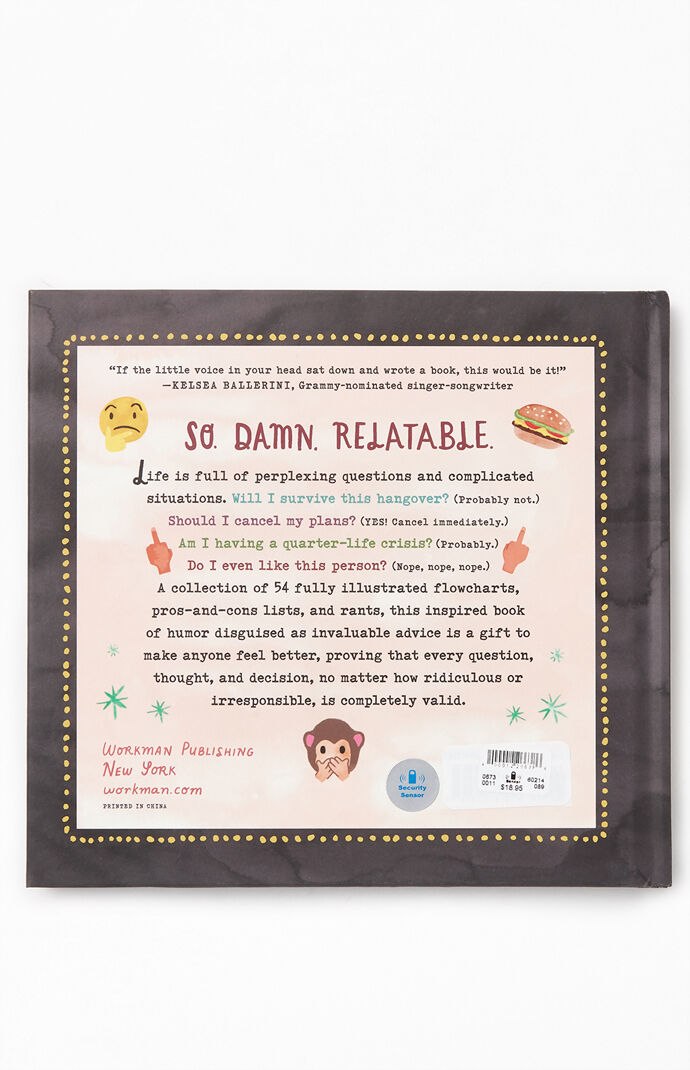 Sold Out
Check out our other
Gifts
Shop All Workman
Details
The Best Damn Answers to Life's Hardest Questions Book from Workman gives insight to adulthood through hilarious and relatable flowcharts, rants, and lists. Perfect for the coffee table or for gifting, this cute book is sure to get you and your friends looking at life with a little more humor.
Author: Tess Koman
Illustrator: Katie Vernon
108 pages / Hardcover book
6.8" x 0.6" x 7.5"
Sku # 0673602140011
REVIEWS