CBD Calm Hydrating Face Mask

W!NK CBD Calm Hydrating Face Mask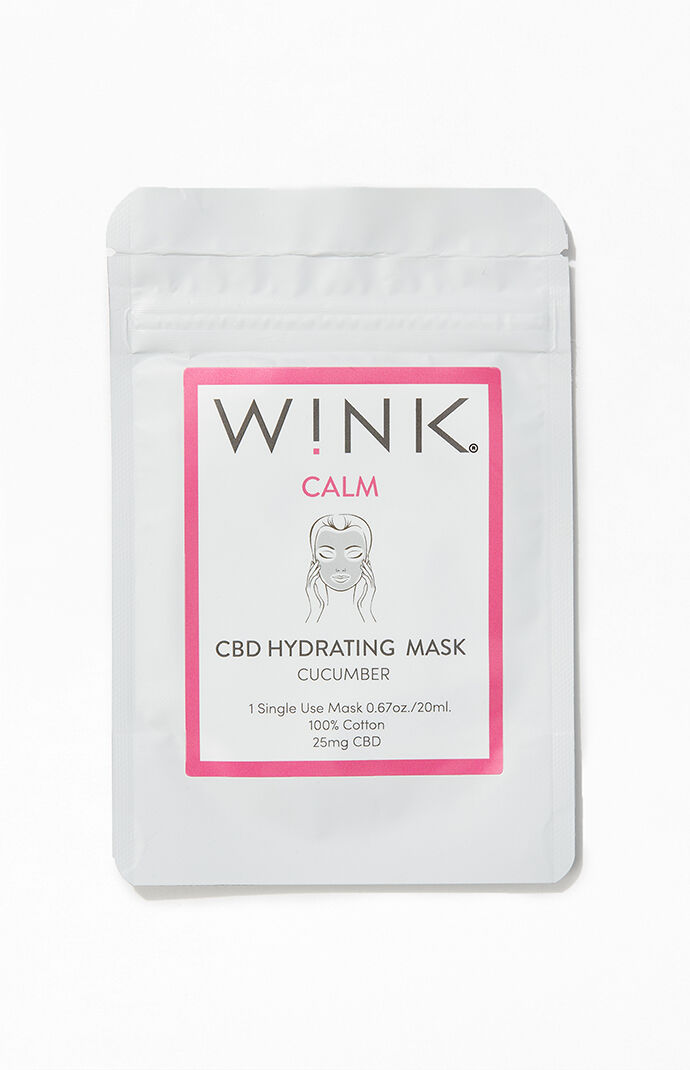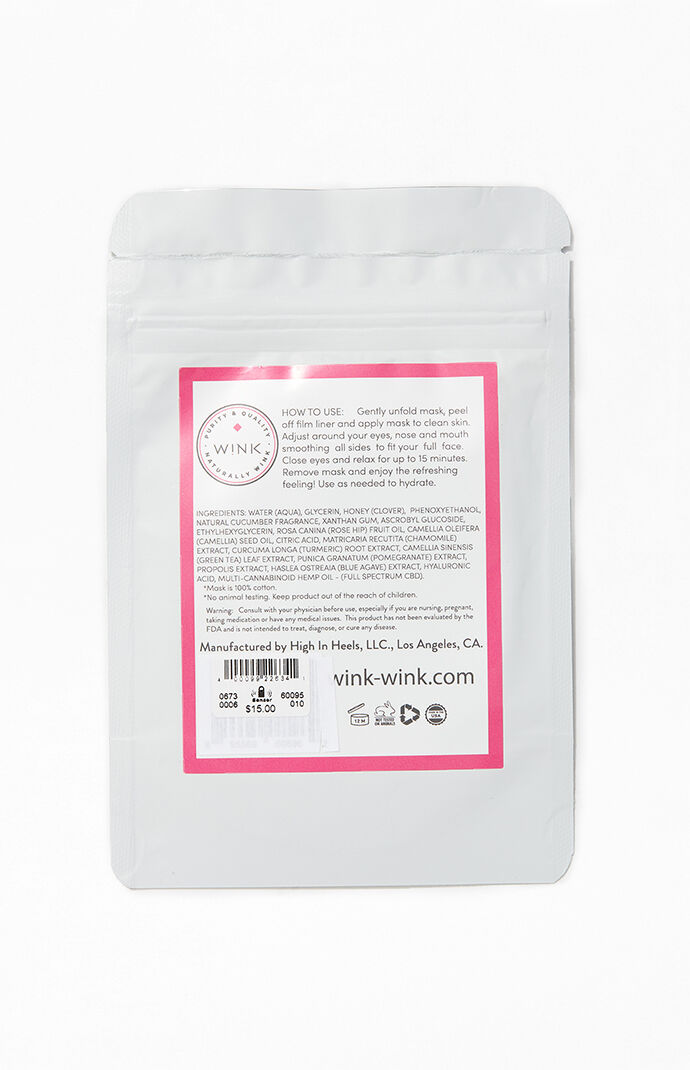 Sold Out
Check out our other
Gifts
Shop All W!NK
Details
Have an at-home spa day with the W!nk CBD Calm Hydrating Face Mask. The natural Cucumber scented face mask features 25MG CBD oil on a 100% cotton sheet to help moisturize, nourish, and calm the skin.
1 single-use cloth
Key Ingredients - Hyaluronic acid, Chamomile, and rose fruit oils, Tumeric root and blue algae extracts
Ingredients - Water, Glycerin, Honey, Phenoxyethanol, Cucumber Essential Oil, Xanthan Gum, Ascrobyl, Glucoside, Ethylhexyglycerin, Rose Fruit Oil, Camellia Seed Oil, Citric Acid, Chamomile Extract, Turmeric Root Extract, Green Tea Leaf Extract, Pomegranate Extract, Blue Agave Extract, Hyaluronic Acid, Multi-Cannabinoid Hemp (CBD) Oil Extract.
Disclaimer: Always consult with your physician before use, especially if you are pregnant, nursing, taking medication or have a medical condition. This product has not been evaluated by the FDA and is not intended to diagnose, treat or cure any disease.
Sku # 0673600950006