Mr. Moxey Muscle Relief with CBD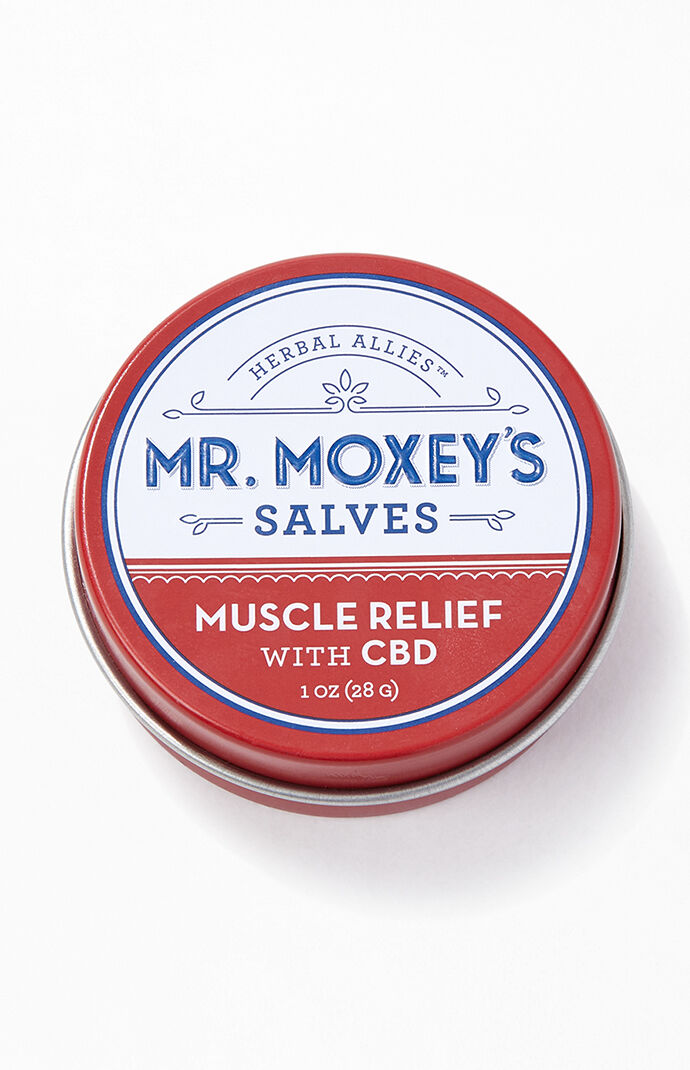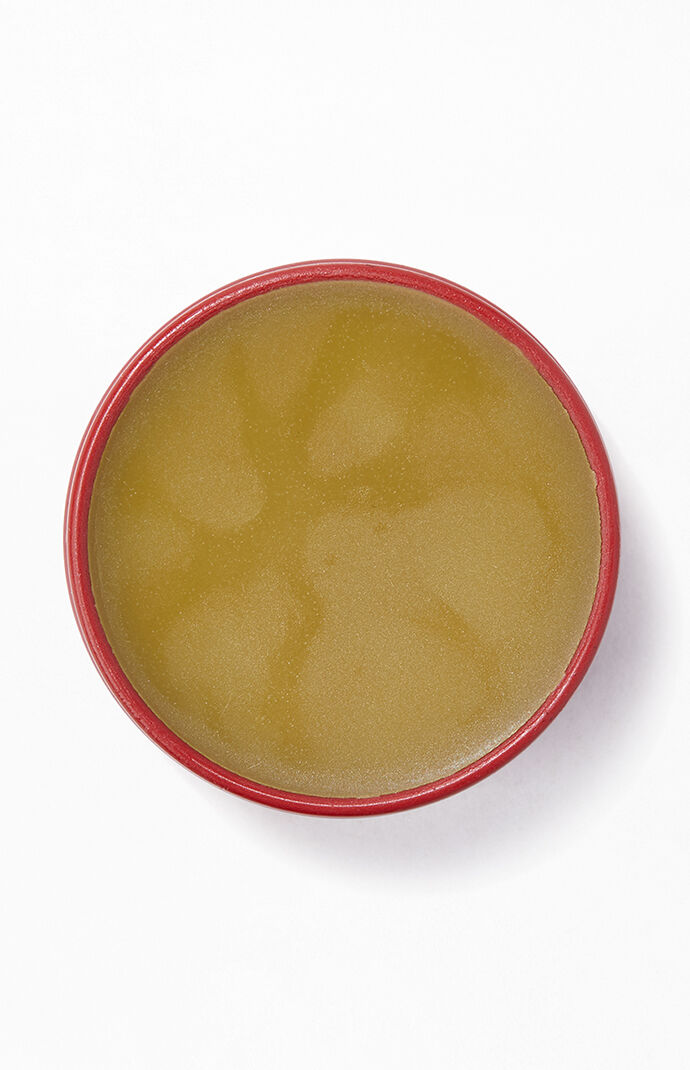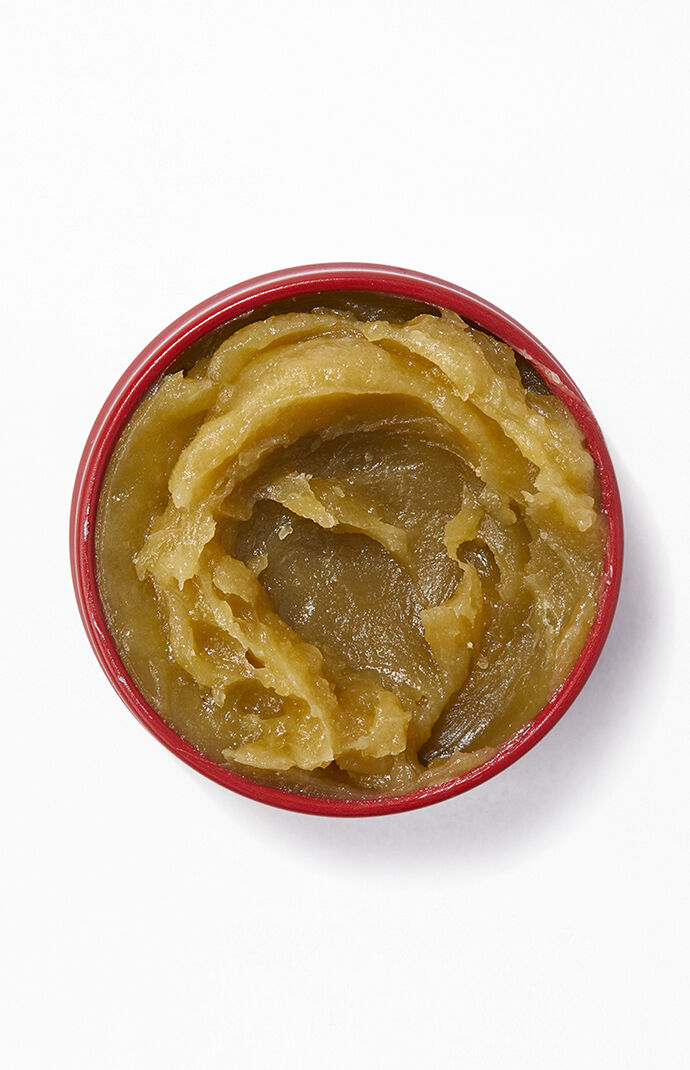 Sold Out
Shop All Mr. Moxey
Details
Rejuvenate the way you think about pain relief with Mr. Moxey's Muscle Relief with CBD. This special blend of herbs and essential oils is combined with CBD enriched hemp to offer a powerful and soothing comfort and support to tired or strained muscles.
1oz tin
CBD: 150MG
Gluten-free, Non-GMO, Vegan friendly
Ingredients: Sunflower Seed Oil, Organic Castor Seed Oil, Organic Olive Oil, Beeswax, Organic Shea Butter, Comfrey Leaf, Arnica Montana Flower Extract, Camphor Oil, Peppermint Oil, Menthol, Cajeput Leaf Oil, Eucalyptus Oil, Cassia Leaf Oil, Clove Oil, Ginger Root Oil, Lemongrass Oil, Cedar Leaf Oil, Black Pepper Seed Oil, Tea Tree Oil, Rosemary Extract, broad-spectrum CBD hemp oil.
Sku # 0685601010002
REVIEWS