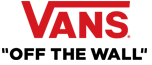 Shop All Vans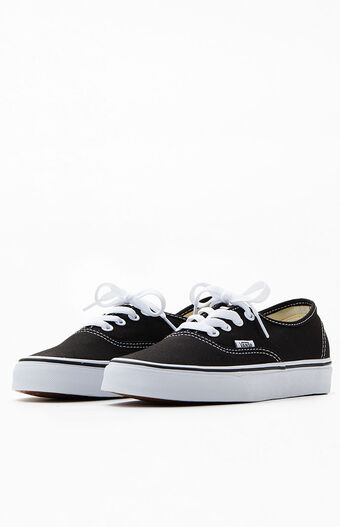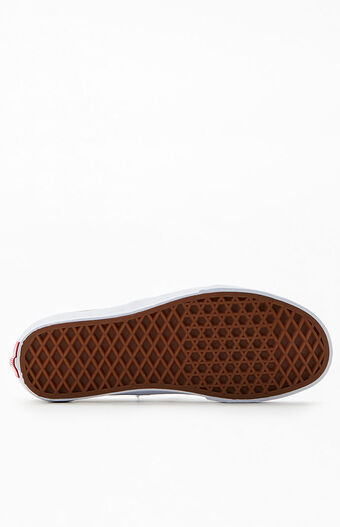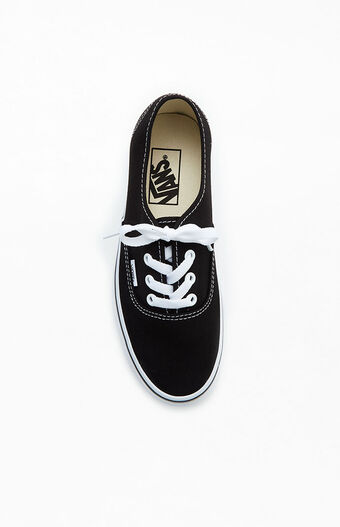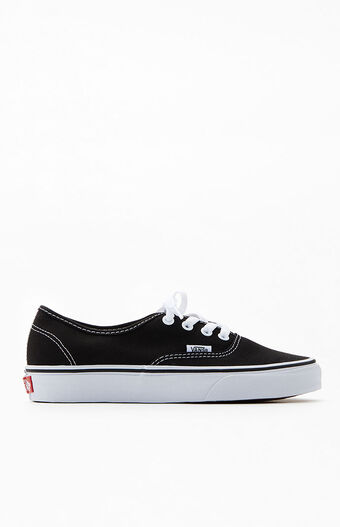 Description
This truly is THE authentic Vans shoe. And not just because that's its name (although, it does help). This low-topped stitched canvas body takes on Van's usual low-profile design, with a side wall that drops to 2.75" from the base on the ankle scoop. The top slopes gently down to the flat toe, and contains a Vans logo flag so no one will think you're wearing imposters.
PLEASE NOTE: This shoe is offered in Men's sizes; please consult the Size Chart above - the conversion is a size and a half smaller for women. For example, a woman who is a size 7.5 should order a size 6 in Men's.
Stitched canvas body
Low profile top
Reinforced lace eyelets
Rubber walls and soles
Approx. 11.5" long, and 4" wide
3.5" high top at heel
2.75" ankle cutout height
Size 10 pictured and measured
Sku # 0530037910330001
Ratings & Fit Summary
Very comfortable and casual. Goes with anything I wear.
January 12, 2017
Purchased
9 months ago
Comfy and stylish
I love the look and the comfort of Vans shoes, highly recommended!
May 8, 2017
Purchased
5 months ago
Loveee
Love them so much no regrets. Such an amazing classic shoe. Everyone needs a pair in their closet.
August 25, 2017
Purchased
2 months ago