hi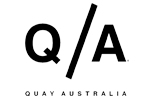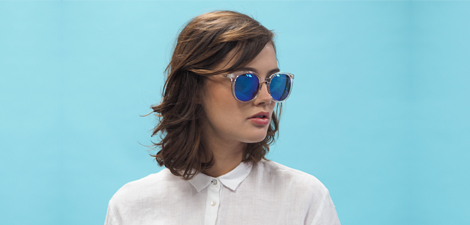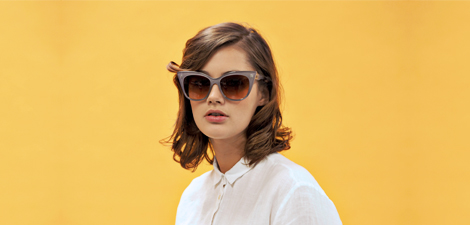 Find out more about
Quay
Established Roadside (in the middle of nowhere) Australia, Quay Australia's roots go all the way back to the 90's when underground small venue music festivals were still a thing.
Simply put, Quay created an affordable range that you, me, and The Hollywood celebrity could wear, and fate would have it just a few short years later that Hollywood celebs are wearing Quay.
Known or not known, Quay is owned and run by a small family Allen, Linda and Zak Hammond (an actual family, husband, wife + son) and their staff who they consider their family.
The glasses that you and I wear can be seen on some pretty recognizable faces including; Gwen Stefani, Beyoncé, Cara Delevingne and many more.
Quay can now be seen in over 30 countries in the world with the list continually growing.