V/sual heartbreakers 2 - the finer things
Tianna Gregory | Nicole Mejia | Cindy Prado | Monica Alvarez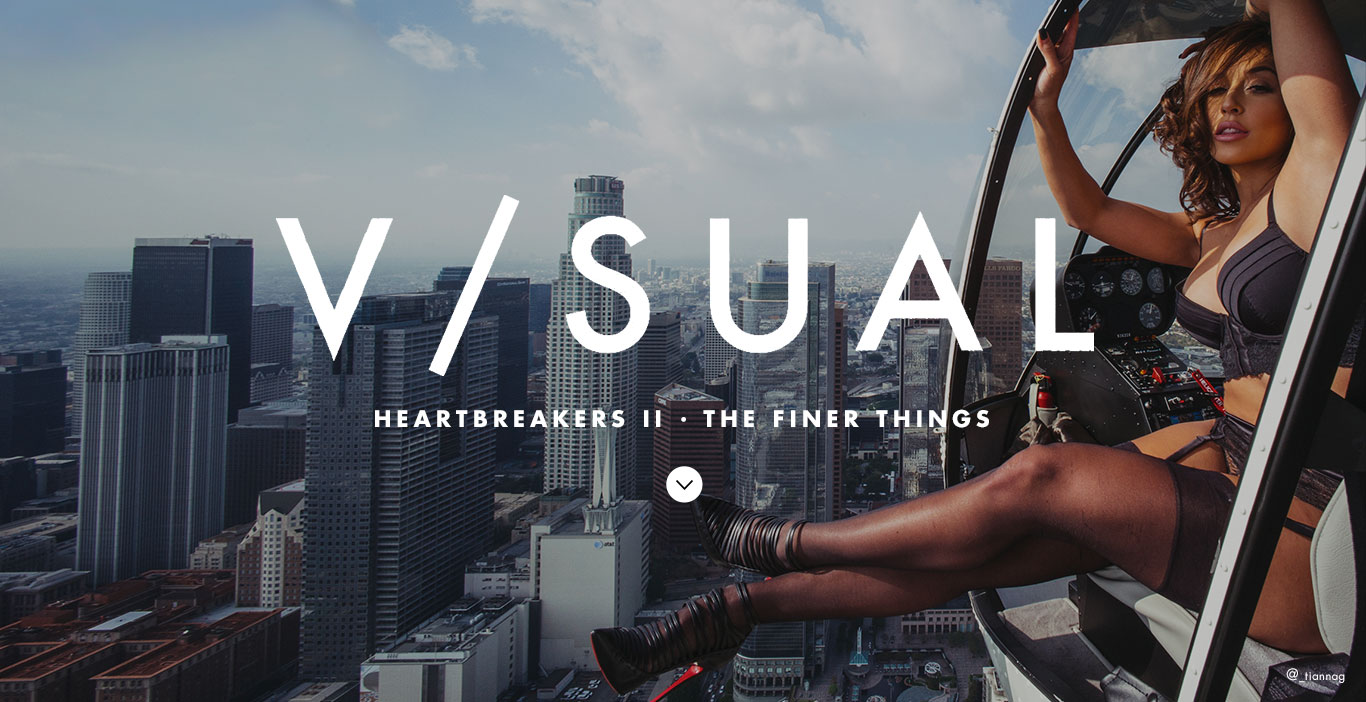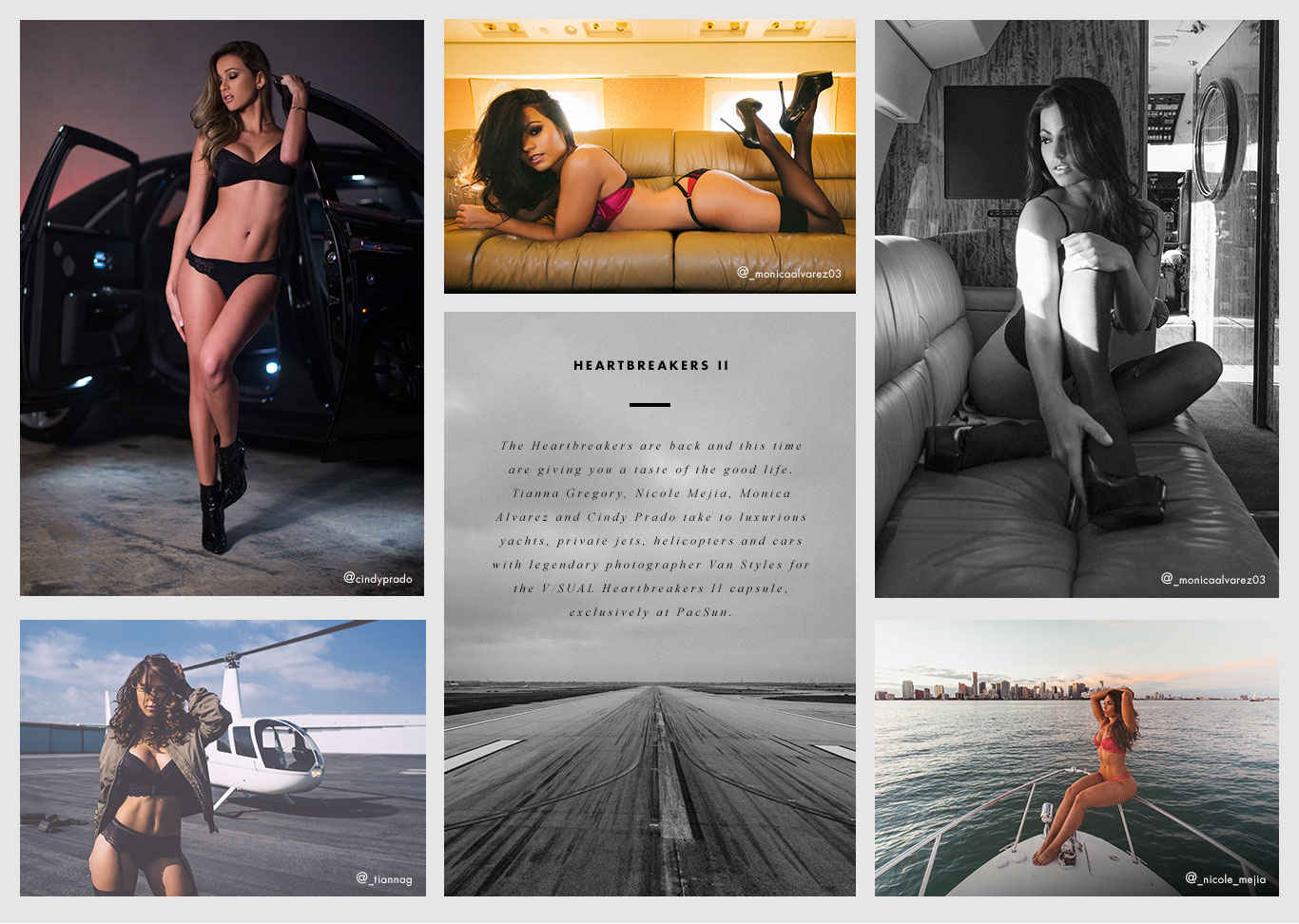 heartbreakers II
The Heartbreakers are back and this time are giving you a taste of the good life. Tianna Gregory, Nicole Mejia, Monica Alvarez and Cindy Prado take to luxurious yachts, private jets, helicopters and cars with legendary photographer Van Styles for the V/SUAL Heartbreakers II capsule, exclusively at PacSun.
VANS STYLES
Van Styles is a N.Y. born L.A. raised photographer, who, after realizing he was working for other people's dreams most of his life, decided to pursue his own in the realm of photography.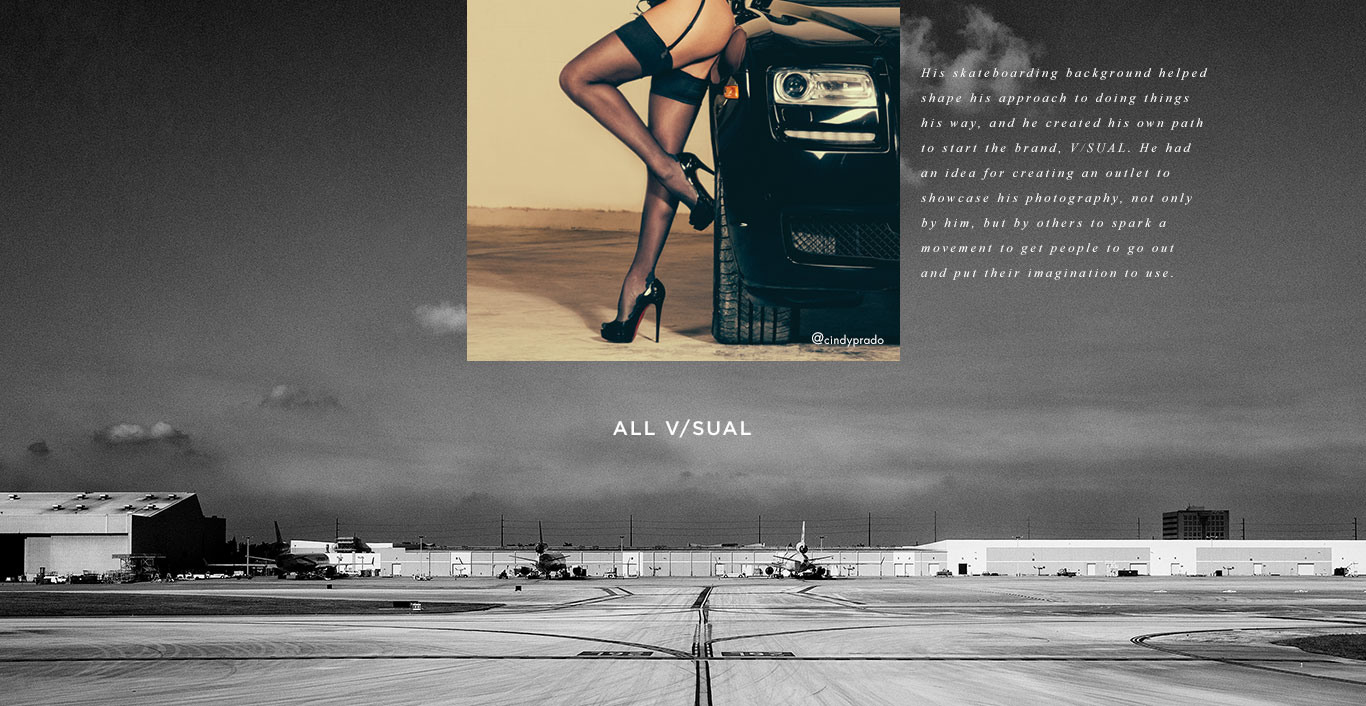 His skateboarding background helped shape his approach to doing things his way, and he created his own path to start the brand, V/SUAL. He had an idea for creating an outlet to showcase his photography, not only by him, but by others to spark a movement to get people to go out put their imagination to use.