PacSun x Me To We
Dare to change the world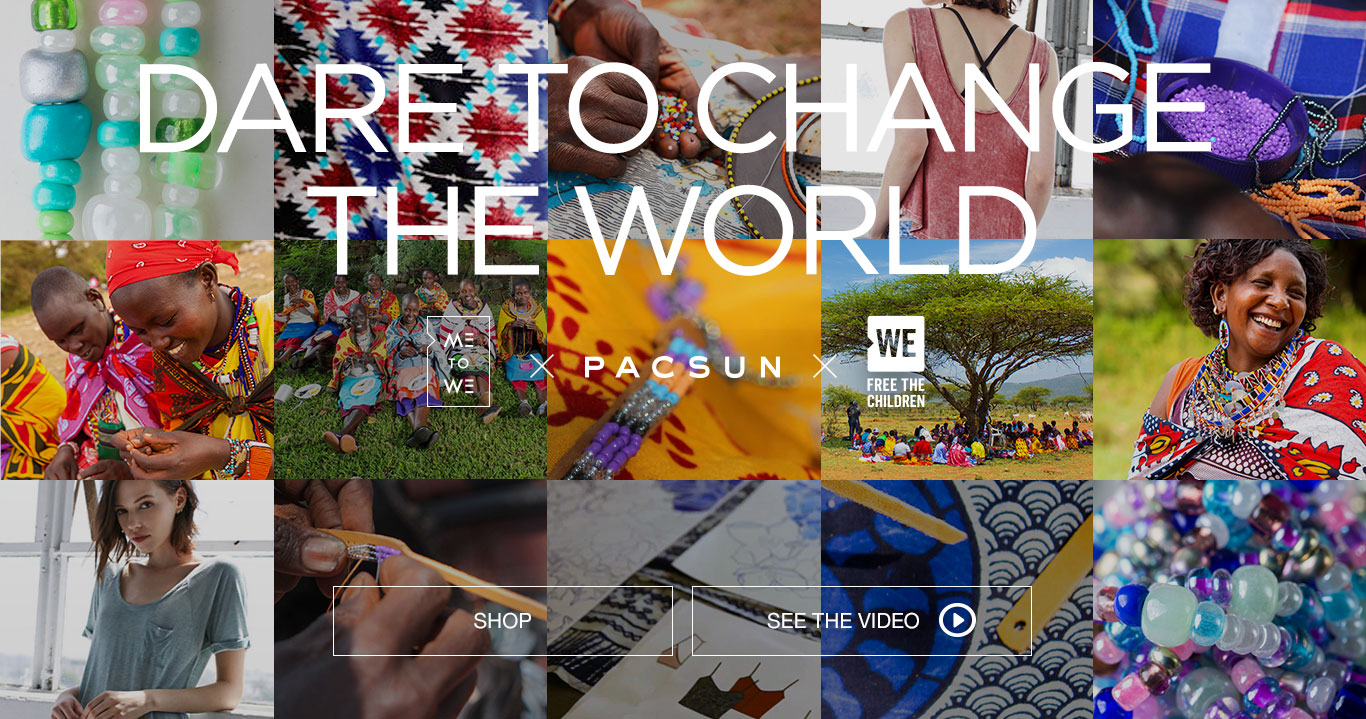 Every Me to We product you purchase at PacSun helps change the life of a child or family in a developing community overseas. Through the work of Me to We's charity partner, Free the Children, essential resources are delivered that work to break the cycle of poverty and create real, lasting change.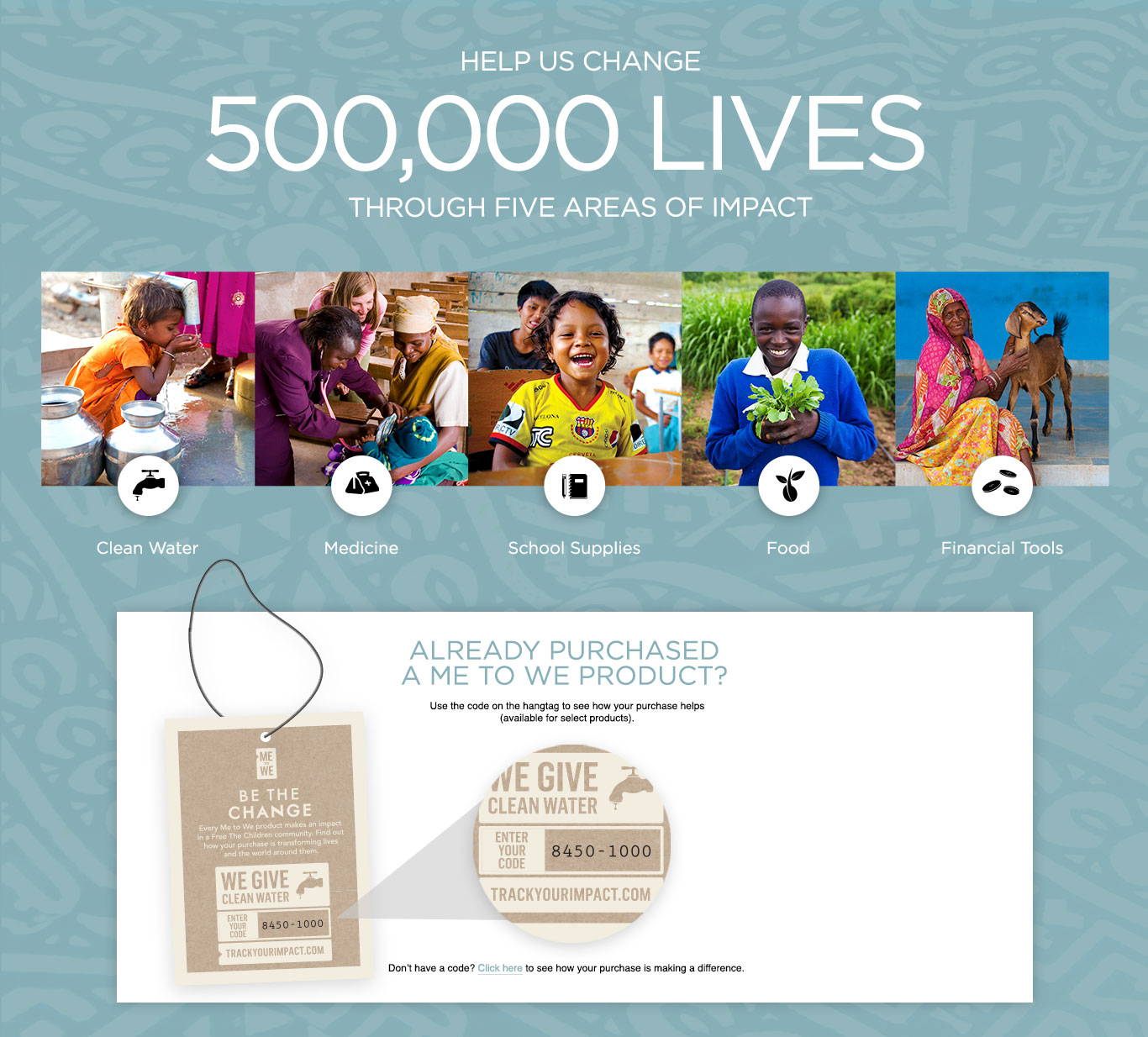 Help us change 500,000 lives throught five areas of inpact
Clean Water
Medicine
School Suplies
Food
Financial Tools
Join PacSun Design Ree Jae as she traveled to Kenya to experience the creation of our Me to We collection crafted by local artisans.
I had the amazing opportunity to work with Me to We's CEO Roxanne Joyal and Designer Kessa Laxton in Kenya at their Atelier. From beading with the Mamas to designing our exclusive PacSun Fall product, every moment was so creatively inspirational!
Every Me to We product is handmade with quality craftsmanship. From every bead that is strung to each precise cutting, each piece is made with so much love!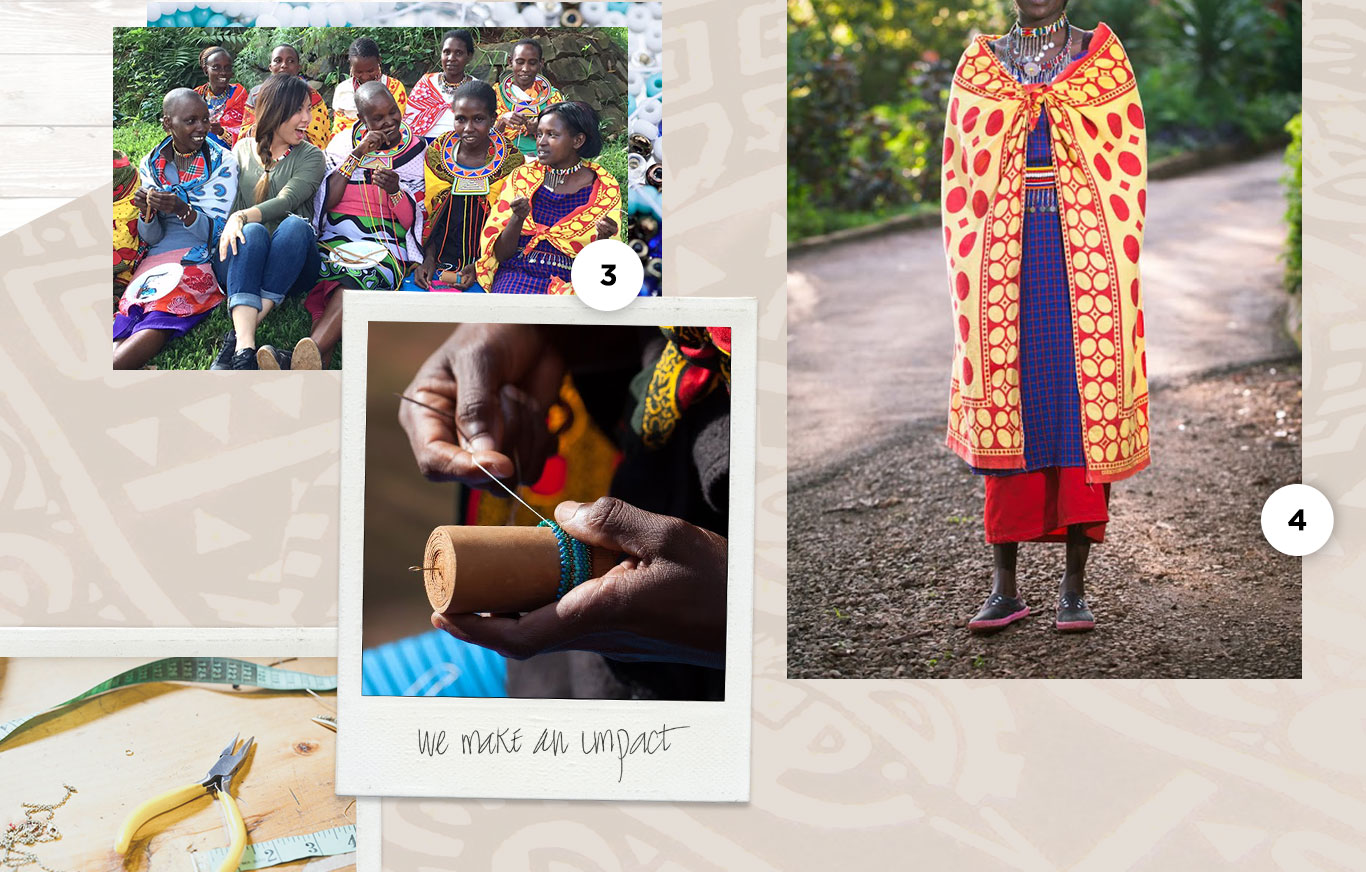 Meeting the Mamas was the highlight of my trip! Hearing their stories in Swahili of where they come from to them teaching me the art of beading was truly moving. Each handmade Rafiki empowers each Mama to bring back home a sustainable income for their family and community. Every Me to We product truly makes a difference!
My Kenya trip with Me to We was unforgettable! Experiencing firsthand the life-changing impact that PacSun is helping to contribute financially, environmentally and socially was so encouraging.  I am honored and thrilled to support Me to We by designing beautiful products that will not only impact lives but empower many to make better choices for a better world!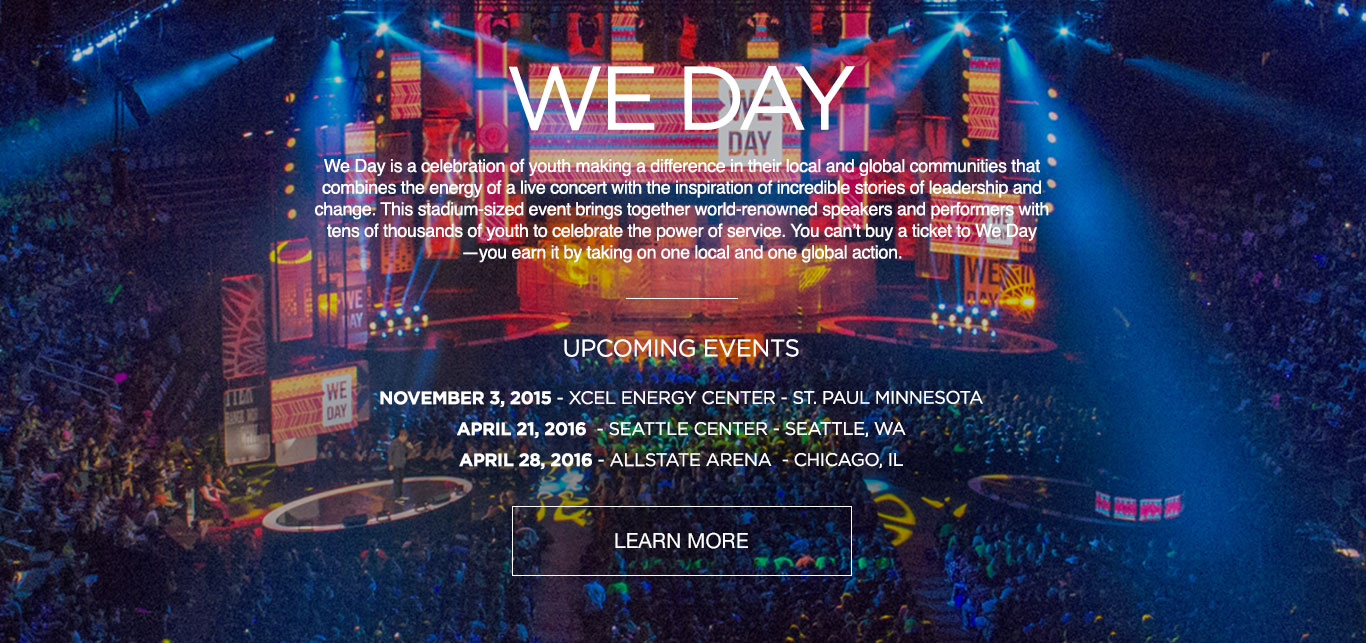 WE DAY
We Day is a celebration of youth making a difference in their local and global communities that combines the energy of a live concert with the inspiration of incredible stories of leadership and change. This stadium-sized event brings together world-renowned speakers and performers with tens of thousands of youth to celebrate the power of service. You can't buy a ticket to We Day—you earn it by taking on one local and one global action. Upcoming events November 3, 2015 Xcel Energy Center St. Paul Minnesota April 21, 2016 Seattle Center Seattle, WA April 28, 2016 Allstate Arena Chicago, IL