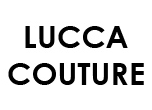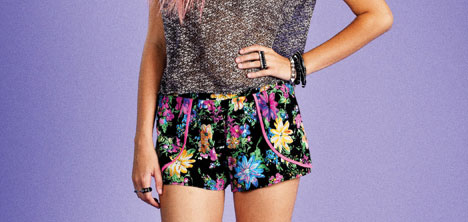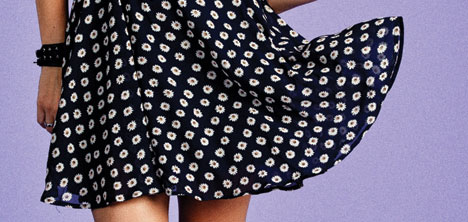 Find out more about Lucca Couture
Fueling the world's trendsetters, Lucca Couture is quickly becoming a landmark brand for those with an eye and appreciation for eclectic innovation.

The Lucca Couture creative team, headed by Jane Moon, seeks inspiration from fashion capitals of the world to create a stylish intercontinental line. The designs fuse comfort with fashion, creating chic effortless pieces that appeal to the classy uptown girl, the feminine bohemian, or the edgy hipster. Fresh and new fashion at its finest, Lucca Couture bridges the gap between high-end fashion and everyday street style. Lucca Couture's unique and versatile collections exude a high fashion aesthetic, yet its ready-to-wear prices define it as a universal brand for anyone who enjoys originality and style.

Lucca Couture represents a creative force in the fashion industry that is fast becoming one of the world's favorites.