FJALLRAVEN Kanken Backpack

Shop All FJALLRAVEN
Online Only!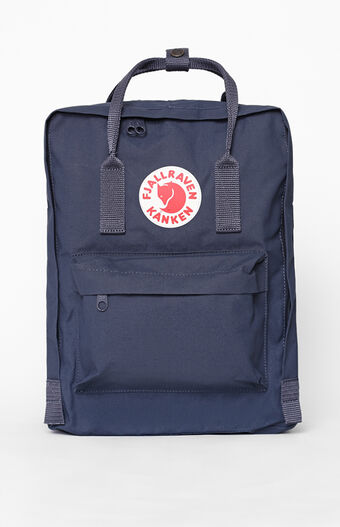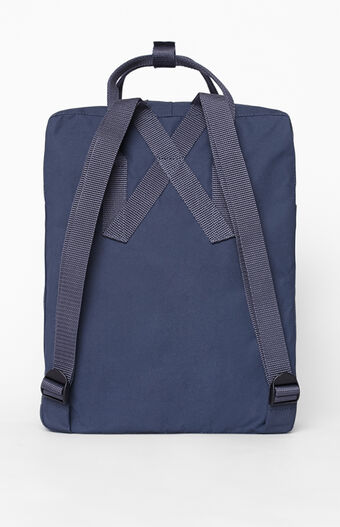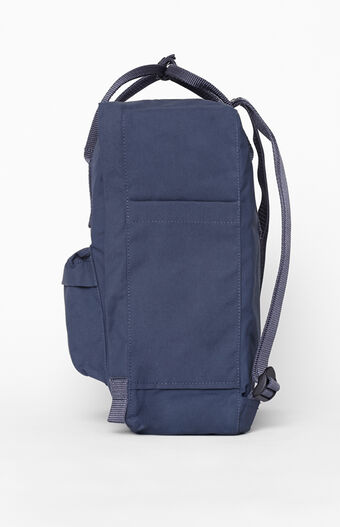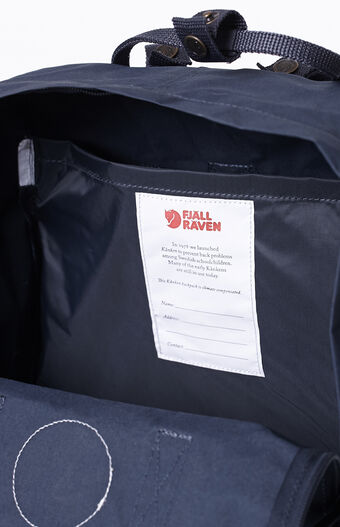 Description
Online Only! FJALLRAVEN presents a classic look that has been well loved for decades with the Kanken Backpack. This women's backpack features a water-resistant, vinylon construction with a main compartment and front zip pocket.
FEATURES
Dual top handles
Large main compartment
Front zip pocket; Side pockets
Adjustable woven shoulder straps
FABRICATION
FJALLRAVEN patch sewn on front
100% vinylon
Water-resistant
15'' x 10.6'' x 5''
16L capacity
Sku # 0646508770001
Ratings & Fit Summary
great backpack!
I had done extensive research on the Fjallraven Kanken backpacks. I could not decide between the original and the mini version. I decided to order the mini after watching many videos seeing that people could fit a lot into their backpacks. Receiving the mini, I found that it was much too small. I brought it to my nearest Pacsun to return it, and luckily the had some of the original sized backpacks in store. I exchanged for the pink original size and could not be more happy! My stuff fit comfortably in the backpack with so much more room left. (I carry with me a large wallet, makeup pouch, DIY emergency kit pouch, wipes, sunglasses case, Nalgene and etc.) The color is so cute and wearing the backpack feels very comfortable despite the straps not having any cushion. The square shape makes filling up the backpack very easy. I recommend this backpack for everyone and it is worth the price. I've only used it for one day so far and love it already!
Absolutely love it ! Best thing I've spent my money on other then traveling !
August 2, 2017
Purchased
2 months ago