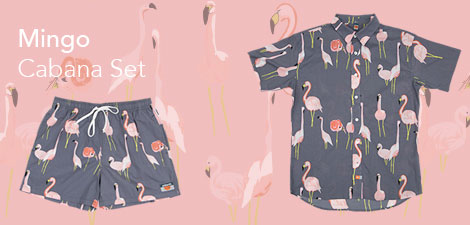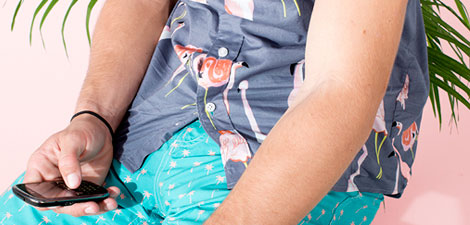 Find out more about
AMBSN
What began as a fundraiser for a friend in need, ambsn has since grown to be one of the premier brands in the lifestyle space.
With a home base in San Clemente, CA, ambsn continues to produce top-quality California inspired menswear; casual & tailored, made in California.
We strive to bring new life to beloved classics, with their fresh perspective and guiding design mantra, New-Wave Nostalgia.